SiriusXM + Pandora
Together, these two dynamic entertainment services deliver the most compelling audio content anywhere. Listen in your vehicle, at home, and on your mobile devices.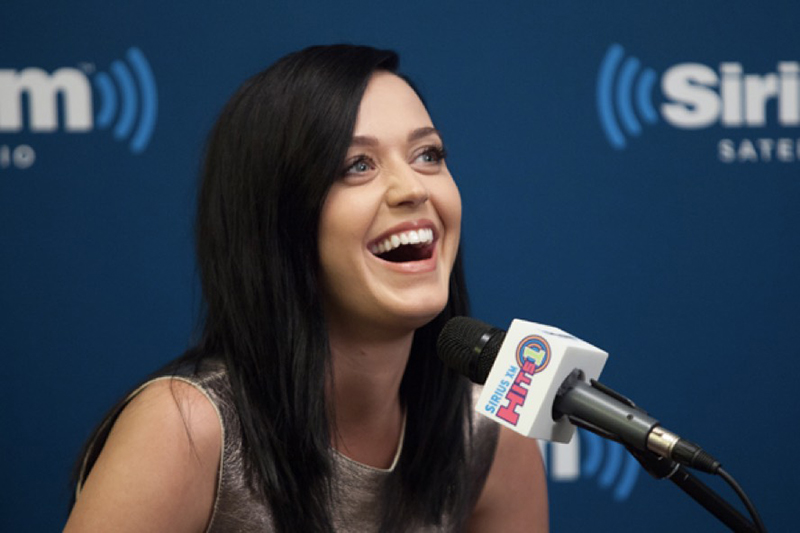 SiriusXM
SiriusXM gives you channel after channel of ad-free music in every genre, plus complete sports and news coverage, exclusive talk entertainment, and comedy.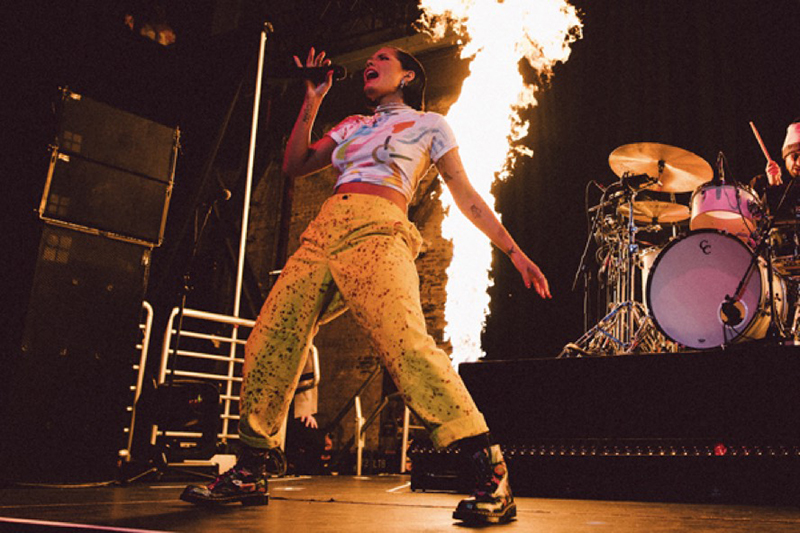 Pandora
Pandora provides a highly personalized music and podcast experience that begins with your favorite artists and styles and lets you discover new ones you'll love along the way.
Find it all right here at the world's largest audio entertainment company.
Frequently Asked Questions
How does this affect the artists I listen to?
By growing two vibrant platforms, the combined company will offer artists a larger reach and provide listeners with the best, most compelling content around.
Will Pandora be merged into SiriusXM?
SiriusXM and Pandora remain two distinct brands within the same family. We provide updates on our offerings through the same channels we always have.
What is the benefit of using the SiriusXM app if I already use Pandora?
The SiriusXM app is the perfect way to access SiriusXM on the go and at home. Enjoy 200+ amazing channels, featuring ad-free music plus news and talk entertainment. Explore 5,000+ hours of On Demand shows, performances, and interviews. Watch SiriusXM video featuring Howard Stern and other celebrity hosts. Receive personalized recommendations based on what you're listening to.
Will SiriusXM add advertising to its channels?
A lot of ad-free content has been and will continue to be a key differentiator for SiriusXM.
Does SiriusXM offer free listening like Pandora does?
SiriusXM offers free trials to customers ahead of subscription purchases.