Experience insider benefits like never before

Service in 2 cars + the SiriusXM app
The Platinum VIP Plan lets you listen in up to 2 cars and on the SiriusXM app, so you can enjoy all of the great SiriusXM content below whenever and wherever you choose.
Ad-free music for every genre & decade, plus artist-created channels

Original talk, podcasts, exclusive comedy & news from every angle

Play-by-play for every major sport, plus sports talk & analysis

2 Howard Stern channels, including video

Create Pandora stations based on artists

SiriusXM video library of in-studio shows & performances

5000+ nugs.net Concert Recordings
As a Platinum VIP Plan subscriber, you can use your SiriusXM app login to instantly access thousands of live audio and video recordings of your favorite artists through nugs.net's streaming catalog.
See nugs.net Terms below.
Access to 5000 soundboard-quality live concert audio recordings

Access to 250 soundboard-quality live full concert videos

Platform Access via nugs.net app (iOS & Android), Mac/PC via Browser

Create Custom Playlists of your favorite songs and shows

Save playlists for offline streaming via the nugs.net app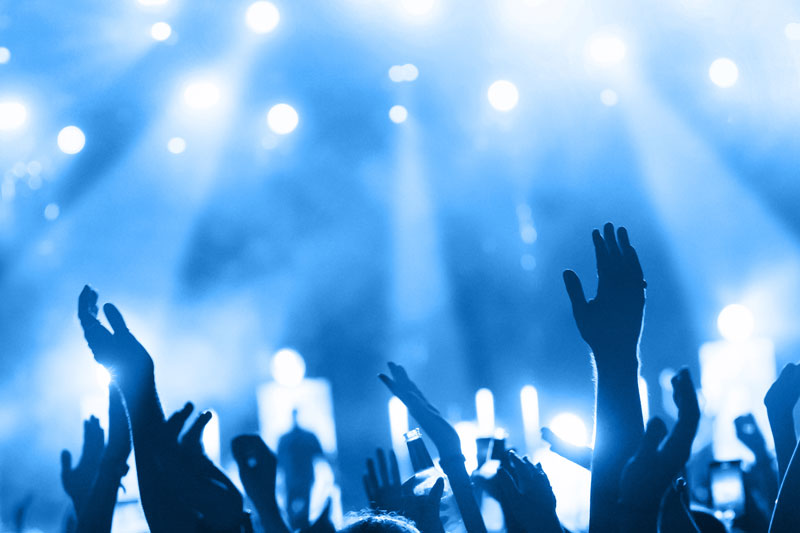 VIP-Only Exclusives
With the Platinum VIP Plan you also get the following additional perks and benefits to help make your SiriusXM experience the very best it can be.
Opportunities to experience live and virtual SiriusXM events including VIP-only events, meet & greets and other exclusive experiences.

Receive priority Customer Care from a highly specialized team for all of your service needs
Make me a VIP for $34.99/mo
See Offer Details. To subscribe, call 855-595-0249, or chat with an agent.
Frequently Asked Questions
I would like to add another radio to my plan? How can I do that?
Please call a Platinum VIP Customer Care representative at 1-866-607-4225 and they can guide you through it.
I need help getting my streaming logins set up. Where can I find them?
Please go here.
How do I access my nugs.net benefit?
You can log into nugs.net using your SiriusXM Platinum VIP login credentials.
offer details: Activate a Platinum VIP subscription plan ("Plan") on up to two radios and pay $34.99/month. Service will automatically renew thereafter every month according to your chosen payment method and you will be charged at the then-current rates (currently $34.99/month). Fees and taxes apply. The Plan will continue as long as there is at least one active radio on the Plan. Please see our Customer Agreement at www.siriusxm.com for complete terms and how to cancel, which includes online methods or calling us at 1-866-635-2349. All fees, content and features are subject to change. This offer cannot be combined with any other and may be modified or terminated at any time.

The Plan includes access to SiriusXM content on up to two radios with separate SiriusXM app logins for each activated radio, Platinum VIP-only exclusives, plus VIP customer service. The Plan may from time to time include access to additional benefits (each a "Featured Benefit"). Featured Benefit(s) will be provided solely to the one (1) primary account holder of the Plan. Featured Benefit(s) may be accessible concurrently with your subscription or for other specified period and may be cancelled, terminated or substituted by SiriusXM at any time without advance notice. Access to a Featured Benefit may only be available on the third party's platform. The availability and use of each Featured Benefit may be subject to each third-party provider's eligibility requirements, terms of use and privacy policy, and may require separate account activation/registration with such provider. SiriusXM and the third-party provider may exchange personal information to enable your use of the Featured Benefit(s) and about your use thereof in accordance with their respective privacy policies. You agree that SiriusXM may provide such personal information for this purpose. Any personal information collected by a Featured Benefit(s) provider will be subject to such provider's privacy policy. Actual or suspected abuse or fraudulent manipulation of the offer or any Featured Benefit(s) may result in service termination and forfeiture of the Featured Benefit(s). Featured Benefits are not transferrable or redeemable for cash, credit or other value and may not be resold. SiriusXM may add or remove Featured Benefits at its sole discretion with or without notice. Neither SiriusXM or any Featured Benefit provider will be liable to you or any other person in the event of any modification, suspension or discontinuance of the access to any Featured Benefit.

For details on current Featured Benefits go to siriusxm.com/offers/platinum-vip.

Current Featured Benefits include:

nugs.net Terms: Platinum VIP subscribers can access the nugs.net Featured Benefit by using their SiriusXM streaming credentials. Use of the nugs.net service is governed by the nugs.net Terms and Conditions and Privacy Policy. Cancellation of your SiriusXM service will also terminate your access to nugs.net through this login.