Keep the holiday music streaming
Explore all the festive channels you can play on the SXM App. Take a look here for our full holiday channel lineup this season. Download channel guide here.
2022 Winter Holiday Channels
Make your holiday drive delightful
Dial up the best holiday channels on the road. Stay tuned. We will be adding even more satellite channels to play in your car soon.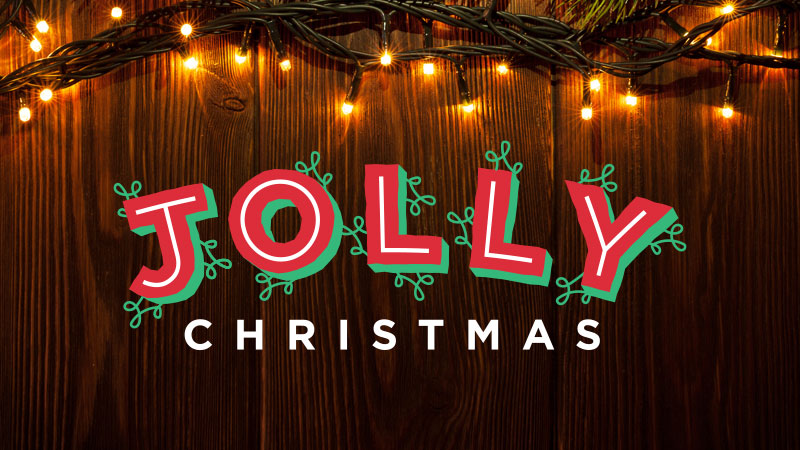 Get your fill of upbeat holiday hits ranging from The Chipmunks and Gene Autry to Mariah Carey and Jose Feliciano—all the feel-good, sing-along songs you crave.
Listen to Jolly
---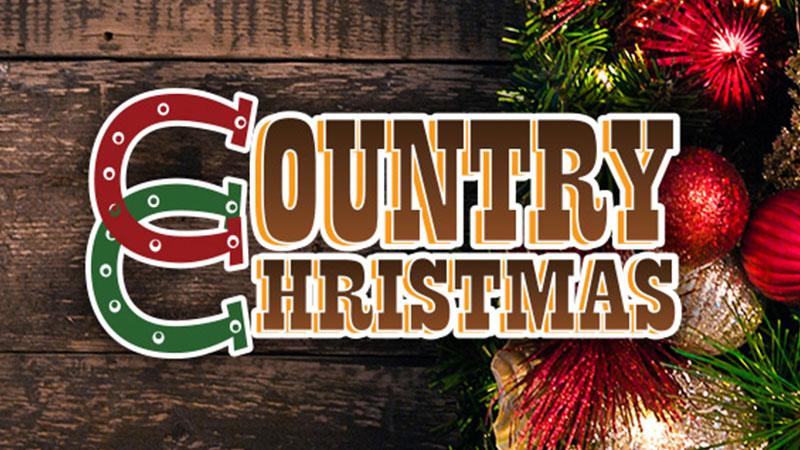 Country Christmas (Ch. 55)
Enjoy a holiday collection that spans generations of country Christmas music with popular artists such as Garth Brooks, Carrie Underwood, Lady Antebellum, Lonestar, Josh Turner, Jimmy Wayne, and others.
Listen to Country Christmas
---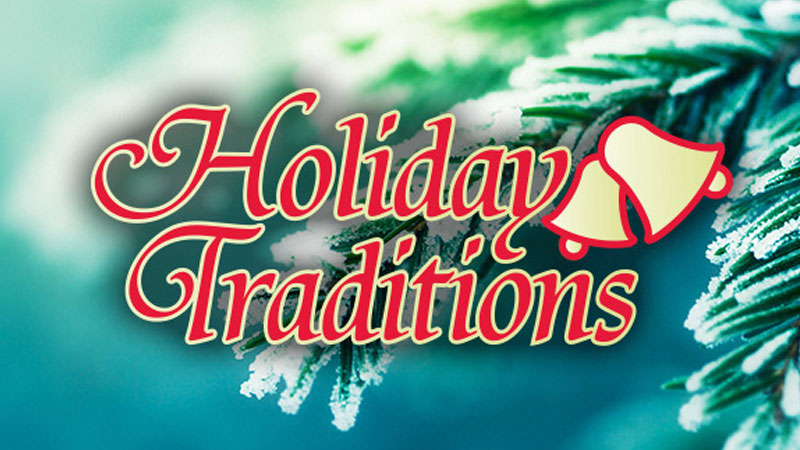 Holiday Traditions (Ch. 71)
Tune in for traditional holiday recordings from the '40s through the '60s featuring Bing Crosby, Andy Williams, Ray Conniff, and Nat "King" Cole—plus a countdown of the top 25 female vocalists of Christmas.
Listen to Holiday Traditions
---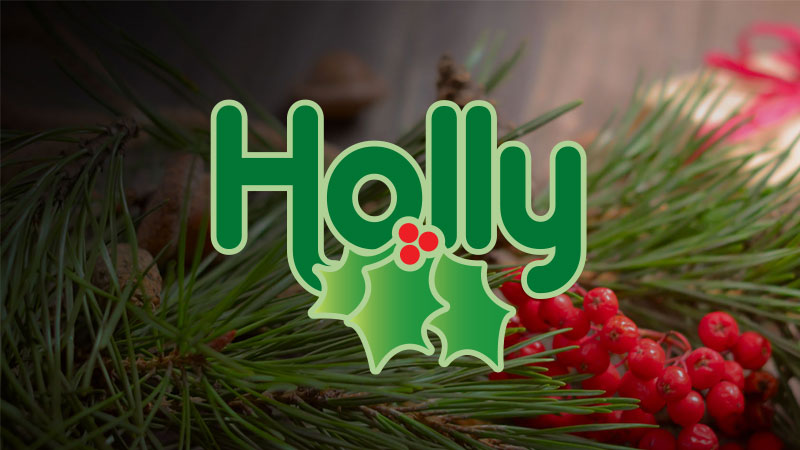 Listen to contemporary holiday hits, featuring songs by Mariah Carey, Michael Bublé, Kelly Clarkson, Pentatonix, Rod Stewart, Trans-Siberian Orchestra, Chicago, Josh Groban, Madonna, Bruce Springsteen, Idina Menzel, and more.
Listen to Holly
---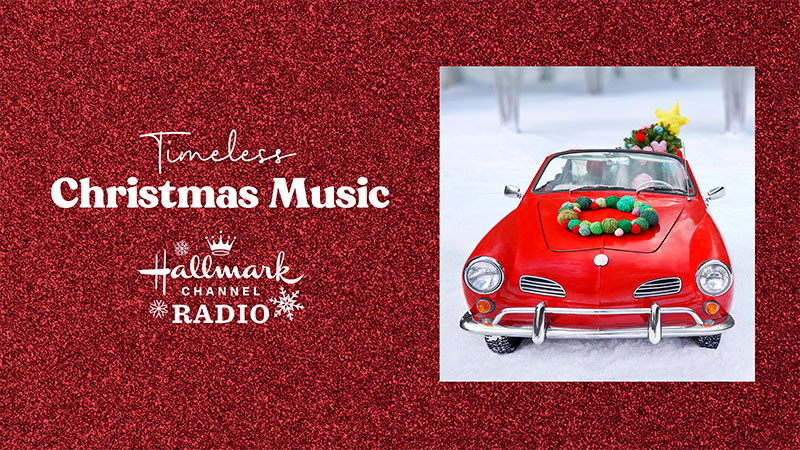 Hallmark Channel Radio (Ch. 105)
Hear the Christmas music you love brought to you by beloved Hallmark Channel stars who share their favorite holiday songs and traditions, and take you behind the scenes of their new Countdown to Christmas movies.
Listen to Hallmark Channel Radio
---
Play holiday music anywhere you go
On the App, In the Car
With a streaming-only subscription, you can play every channel in your plan on your favorite devices with the SXM App—as well as connect to your car radio via Bluetooth or cable (data fees may apply). With a satellite subscription, you can also play a variety of those same channels via satellite signal direct to your car radio for continuous high-quality reception coast to coast (no data fees).
Learn More
We've got plans for every kind of listener
Exclusive channels, sports play-by-play, A-list hosts. The variety you want, where you choose to listen.