The Dan Abrams Show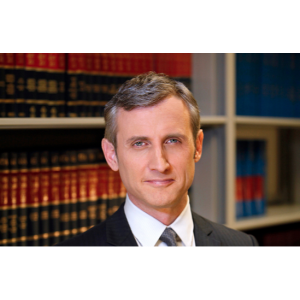 George Yin with Dan Abrams on House Democrats Subpoenaing Banks
About This Clip
George Yin is a University of Virginia Law School Distinguished Professor of Law and Taxation and the former chief of staff of the U.S. Congress' Joint Committee on Taxation. Yin joined Dan Abrams to discuss House Democrats' subpoena to banks in the Trump investigation.
Free Trial
The Dan Abrams Show
George Yin with Dan Abrams on House Democrats Subpoenaing Banks
Sorry, something went wrong on our end. Please try again or play another episode.