The Dan Abrams Show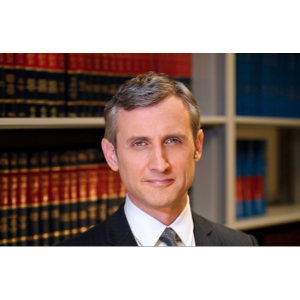 Nicholas Liermann: Peterson is responsible for the children's welfare in that school
About This Clip
Nicholas Liermann, an Associate at Pond Lehocky Stern Giordano, a former homicide prosecutor in Philadelphia, and a current US Army Reserve Jag, responds to the Scot Peterson charges.
Free Trial
The Dan Abrams Show
Nicholas Liermann: Peterson is responsible for the children's welfare in that school
Sorry, something went wrong on our end. Please try again or play another episode.