Julie Mason - Julie Mason Mornings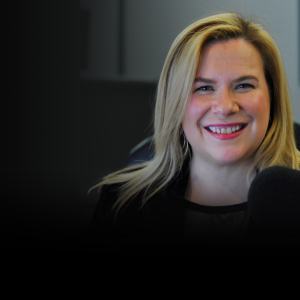 David Downey on Revitalizing America's Downtowns
About This Clip
David Downey, President and CEO of the International Downtown Association, joins Julie Mason to discuss the Revitalizing Downtowns Act and its fascinating new tax credit to incentivize transforming office space into housing.
Free Trial
Julie Mason - Julie Mason Mornings
David Downey on Revitalizing America's Downtowns
Sorry, something went wrong on our end. Please try again or play another episode.