Joe Madison The Black Eagle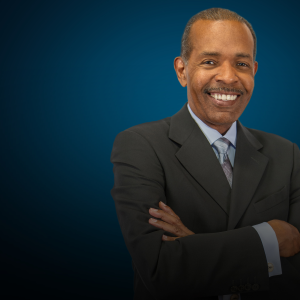 "Crush the Virus and Put Money in the Pockets of the American People": Speaker Nancy Pelosi on Passing a Coronavirus Stimulus Package
About This Clip
On Wednesday, October 21, Speaker of the House Nancy Pelosi joined Joe Madison live on SiriusXM Urban View to talk about her progress with the White House on a coronavirus aid package that addresses health disparities, education, effective testing and tracing, and other necessary measures beyond handing out a $1,200 stimulus check. They also discussed past Presidents' abilities to build consensus and whether any deal will be able to pass the Senate and reach President Trump's desk by Election Day.
Free Trial
Joe Madison The Black Eagle
"Crush the Virus and Put Money in the Pockets of the American People": Speaker Nancy Pelosi on Passing a Coronavirus Stimulus Package
Sorry, something went wrong on our end. Please try again or play another episode.