Joe Madison The Black Eagle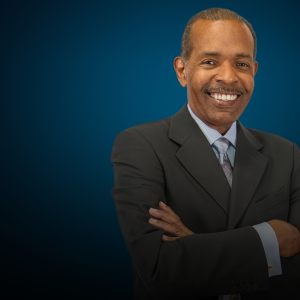 Senator Cory Booker: Joe Biden "Makes it Easier to Win" the Senate
About This Clip
Senator Booker to Joe Madison: "I just hope everybody understands, it's not just the Presidential race, we've got to hold on to the House, win back the Senate, so we don't have, so things become a lot easier to get major things done. It's one of the reasons I support Joe Biden is because, I think him at the top of the ticket makes it easier for us to win some of these purple states and Senate seats."
Free Trial
Joe Madison The Black Eagle
Senator Cory Booker: Joe Biden "Makes it Easier to Win" the Senate
Sorry, something went wrong on our end. Please try again or play another episode.