The Michael Smerconish Program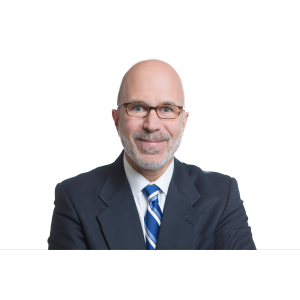 Dr. Ala Stanford & Michael Coard on the Intersection of Race & COVID-19
About This Clip
Pediatric surgeon Ala Stanford and attorney Michael Coard join Michael Smerconish ahead of their Global Citizen Beer Summit to explain why factoring in race is critical to solving the coronavirus pandemic.
Free Trial
The Michael Smerconish Program
Dr. Ala Stanford & Michael Coard on the Intersection of Race & COVID-19
Sorry, something went wrong on our end. Please try again or play another episode.