Julie Mason - Julie Mason Mornings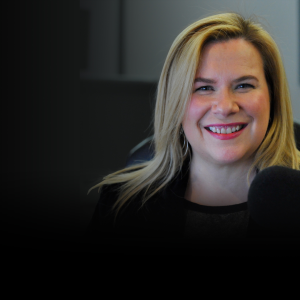 Scandalous! Cosmo's Jessica Pels & Esquire's Michael Sebastian on Sex After COVID
About This Clip
Cosmo Editor-in-Chief Jessica Pels and Esquire Editor-in-Chief Michael Sebastian join Julie Mason to discuss the results of a joint study from their magazines and the Kinsey Institute on sex and relationships post-COVID.
Free Trial
Julie Mason - Julie Mason Mornings
Scandalous! Cosmo's Jessica Pels & Esquire's Michael Sebastian on Sex After COVID
Sorry, something went wrong on our end. Please try again or play another episode.