Julie Mason - Julie Mason Mornings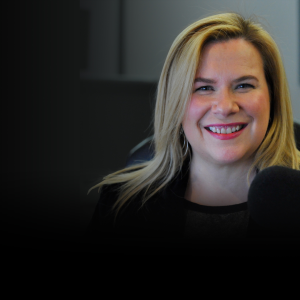 Devin Hartman on Market-Driven Fixes to Winter Blackouts
About This Clip
Devin Hartman, Director of Energy and Environmental Policy and Resident Senior Fellow at the R. Street Institute, joins Julie Mason to discuss the Texas winter storm blackouts and potential market-driven solutions to these energy crises.
Free Trial
Julie Mason - Julie Mason Mornings
Devin Hartman on Market-Driven Fixes to Winter Blackouts
Sorry, something went wrong on our end. Please try again or play another episode.