Signal Boost with Zerlina Maxwell and Jess McIntosh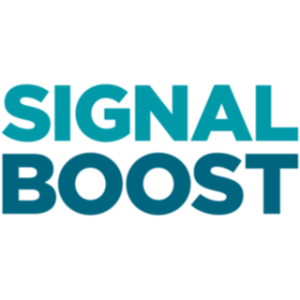 Indrani Goradia on protecting domestic abuse survivors during coronavirus
About This Clip
Social advocate Indrani Goradia spoke with Zerlina and Jess about the various ways in which family and friends--and bystanders--can do their part to protect domestic abuse victims who are self-quarantining with their partners amid the coronavirus outbreak.
Free Trial
Signal Boost with Zerlina Maxwell and Jess McIntosh
Indrani Goradia on protecting domestic abuse survivors during coronavirus
Sorry, something went wrong on our end. Please try again or play another episode.