Signal Boost with Zerlina Maxwell and Jess McIntosh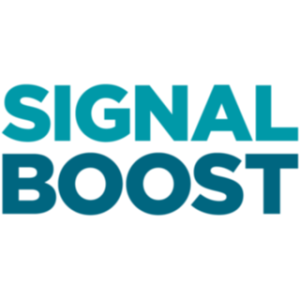 Author Val Walker on having '400 Friends & No One to Call'
About This Clip
Val Walker, author of '400 Friends and No One to Call,' talks social isolation and self-care with Zerlina and Jess as most Americans continue self-quarantining during the coronavirus outbreak.
Free Trial
Signal Boost with Zerlina Maxwell and Jess McIntosh
Author Val Walker on having '400 Friends & No One to Call'
Sorry, something went wrong on our end. Please try again or play another episode.