Joe Madison The Black Eagle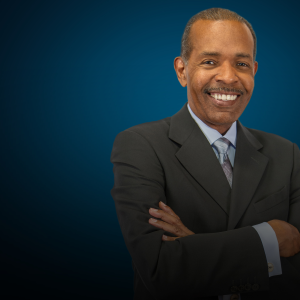 "Standing With The People...Not Taking This Journey Alone": Congresswoman Joyce Beatty On Demanding Voting Rights
About This Clip
Joyce Beatty, the Chair of the Congressional Black Caucus and Representative for Ohio's 3rd Congressional District, called Joe Madison to describe how she was arrested while demanding action on voting rights at the U.S. Capitol.
Free Trial
Joe Madison The Black Eagle
"Standing With The People...Not Taking This Journey Alone": Congresswoman Joyce Beatty On Demanding Voting Rights
Sorry, something went wrong on our end. Please try again or play another episode.