Joe Madison The Black Eagle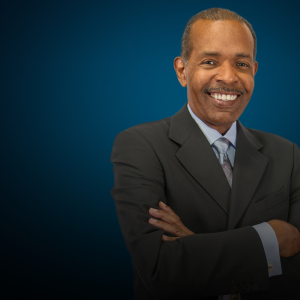 Senator Schumer: Donald Trump was 'Robotic,' 'A Total Disappointment in His Leadership'
About This Clip
Senate Minority Leader Chuck Schumer to Joe Madison: "A true leader gets forward, gets ahead of the problem, and doesn't spend his time politicizing it and pointing fingers of blame. Donald Trump has been a total disappointment in his leadership here...he did not show any empathy for the people who are suffering. He did not show any real concern. It looked sort of, I call it 'robotic.'"
Free Trial
Joe Madison The Black Eagle
Senator Schumer: Donald Trump was 'Robotic,' 'A Total Disappointment in His Leadership'
Sorry, something went wrong on our end. Please try again or play another episode.