Joe Madison The Black Eagle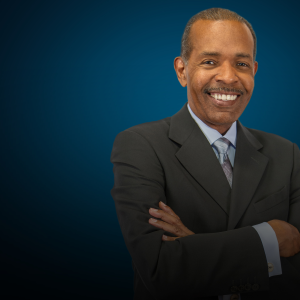 Attorney Benjamin Crump: America Must "Act And Not Just Talk a Good Game" On Meaningful Police Reform
About This Clip
Civil rights attorney Benjamin Crump to Joe Madison: "The whole world is watching to see if America will act and not just talk a good game when it comes to George Floyd's legacy and having meaningful police reform. And the reason [nothing has passed], I think it deals with the police unions, and the Blue Lives Matter who are objecting to meaningful police reform because that means police officers would be held accountable. And it's so hypocritical."
Free Trial
Joe Madison The Black Eagle
Attorney Benjamin Crump: America Must "Act And Not Just Talk a Good Game" On Meaningful Police Reform
Sorry, something went wrong on our end. Please try again or play another episode.