Joe Madison The Black Eagle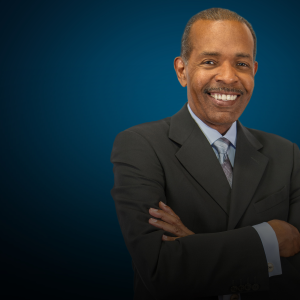 Senator Schumer Calls for Free Coronavirus Testing and Paid Sick Leave
About This Clip
Senate Minority Leader Chuck Schumer to Joe Madison: "We need to get tests out and we need to make them free...there's lots of things we should do. We want paid family leave. We want food for kids who can't go to school."
Free Trial
Joe Madison The Black Eagle
Senator Schumer Calls for Free Coronavirus Testing and Paid Sick Leave
Sorry, something went wrong on our end. Please try again or play another episode.