THE GREATEST VARIETY

What you love is on now
Enjoy even more of SiriusXM with the SiriusXM App
Stream your favorite channels at home or work, or anywhere you choose. Here are some links to get started.
Set up streaming credentials
Stream SiriusXM outside my vehicle
Set up my streaming devices
SiriusXM APP FEATURES AND BENEFITS

You're getting the very best of SiriusXM
Additional Benefits

Your SiriusXM radio does more than ever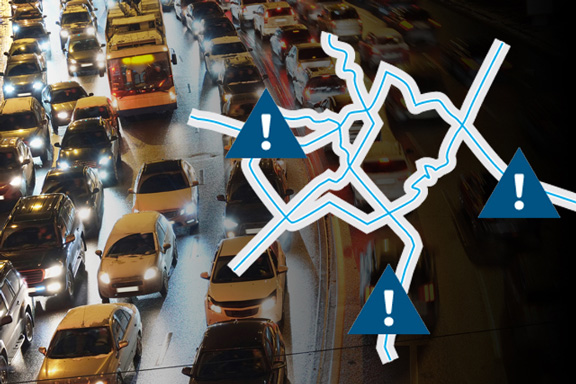 Infotainment
If your new Subaru is equipped with navigation, you have a 4-month trial subscription to SiriusXM Travel Link. If a factory Navigation option is selected your trial will be upgraded to a 3-year trial subscription to both SiriusXM Traffic and Travel Link.
Loving your trial subscription?
Get 3 more months free. Plus a $2 processing fee.
Subscribe online or call (855) 851-6152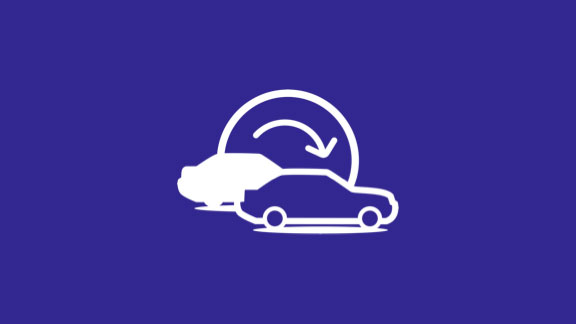 Already a paying subscriber?
You can update your account with your new vehicle's information, deactivate service (or transfer unused credits) on a previous vehicle, and see if any Family Discount rates apply. For help call (866) 635-2489.
Manage Your Account Online
Frequently Asked Questions
1 Trial Length: A 4-month trial subscription is included for all new SiriusXM-equipped Subaru vehicles. All certified pre-owned (CPO) and eligible pre-owned vehicles include a 3-month trial subscription.