THE GREATEST VARIETY

What you love is on now
Enjoy even more of SiriusXM with the SiriusXM App
Stream your favorite channels at home or work, or anywhere you choose. Here are some links to get started.
Set up streaming credentials
Stream SiriusXM outside my vehicle
Set up my streaming devices
SiriusXM APP FEATURES AND BENEFITS

You're getting the very best of SiriusXM
SiriusXM with 360L1
Transform your ride with an unparalleled radio experience

Revolutionary listening
Our advanced in-car technology will guide you to the most SiriusXM channels, shows, and exclusive content for a ride that's uniquely you, with personalization features to make discovering your perfect soundtrack easier than ever before.

Personalized Pandora stations
Create your own ad-free Pandora stations based on your favorite artists, for the first time ever in your vehicle. Then give a thumbs up or down to subsequent tunes to customize your listening experience.


Listen on demand in the vehicle
Enjoy shows, channels, podcasts, performances, and interviews on your own time in your vehicle.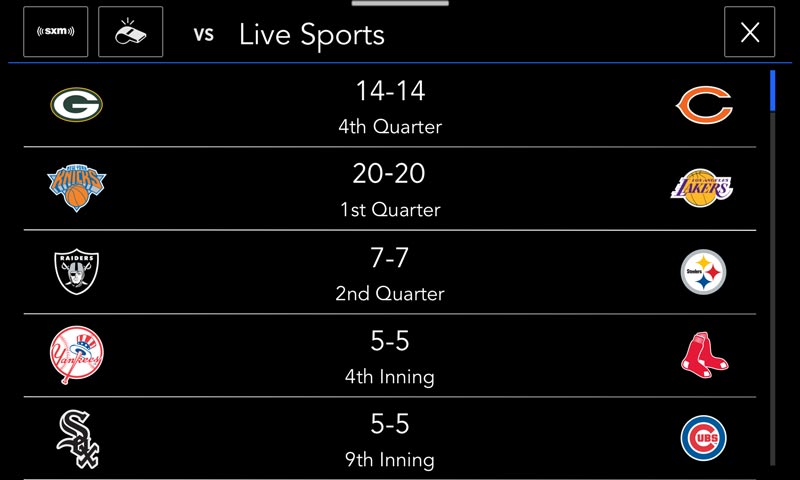 Enjoy instant access to your sports team
All NFL, NBA®, NHL®, college football and basketball games—in pregame, progress, or final states—are together, so you can get to all the action when you need it.


Get personalized recommendations
Search less and enjoy more in your vehicle. Discover new channels and on-demand shows with hand-picked "For You" curated recommendations that get smarter as you listen.


Easily discover new favorites
Like what you're hearing? Tap the "Related" button to discover channels and shows similar to what's currently playing.


Browse the Genre Categories menu for music, news, sports, and talk
Easily find channels and other related categories that fit your mood.


Direct access to SiriusXM channels
Just type in the channel number and get right to a favorite channel.


Easy-to-see channel information
Swipe quickly through the entire channel lineup, then tune to a channel with just a touch.
Additional Benefits

Your SiriusXM radio does more than ever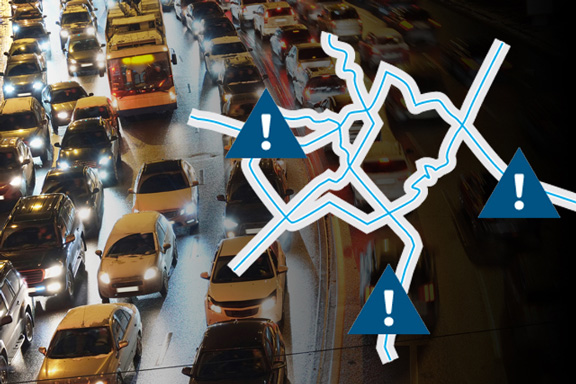 Infotainment
If your new Nissan vehicle is equipped with navigation, you have a 3-month trial subscription to SiriusXM Traffic and Travel Link. You'll get traffic alerts, weather, and more.
Loving your trial subscription?
Get 3 more months free. Plus a $2 processing fee.
Subscribe online or call (855) 851-6152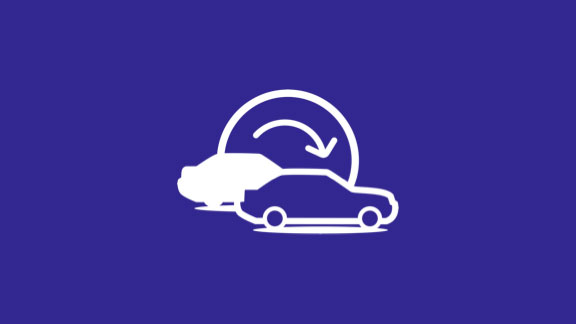 Already a paying subscriber?
You can update your account with your new vehicle's information, deactivate service (or transfer unused credits) on a previous vehicle, and see if any Family Discount rates apply. For help call (866) 635-2489.
Manage Your Account Online
Frequently Asked Questions
1 SiriusXM with 360L: Certain features and/or content may not be available unless an active data connection is enabled in the vehicle. Content varies by SiriusXM subscription plan. Features and display may vary by vehicle.