THE GREATEST VARIETY

What you love is on now
Enjoy even more of SiriusXM with the SXM App
Stream your favorite channels at home or work, or anywhere you choose. Here are some links to get started.
Set up streaming credentials
Stream SiriusXM outside my vehicle
Set up my streaming devices
SXM APP FEATURES AND BENEFITS

You're getting the very best of SiriusXM
ADDITIONAL BENEFITS

Your SiriusXM radio does more than ever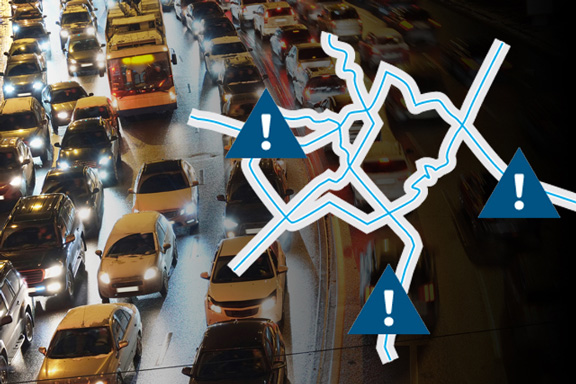 Infotainment
MY22 Outlander vehicles with navigation systems will also receive a 3-month trial subscription to SiriusXM Traffic and Travel Link. You'll get traffic alerts, weather, and more.
Loving your trial subscription?
Get 3 more months free. Plus a $2 processing fee.
Subscribe online or call (855) 851-6152
Frequently Asked Questions