Keep listening to SiriusXM after your trial
Subscribe now and you'll enjoy your whole trial followed by uninterrupted service when it ends.
Amazing Content

The latest and greatest from artists and celebs you love
Inside Your Vehicle

Your SiriusXM with 360L experience gives you more than ever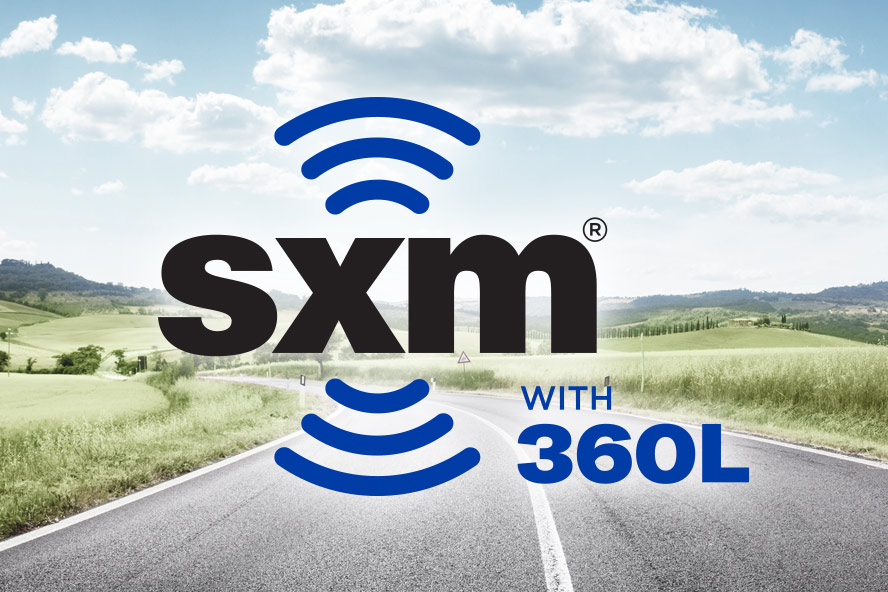 Revolutionary listening
SiriusXM with 360L lets you enjoy an unparalleled variety of premium content, along with additional channels previously available only online1. Plus you get the most innovative, user-friendly features ever offered in Ram vehicles—including the ones below2.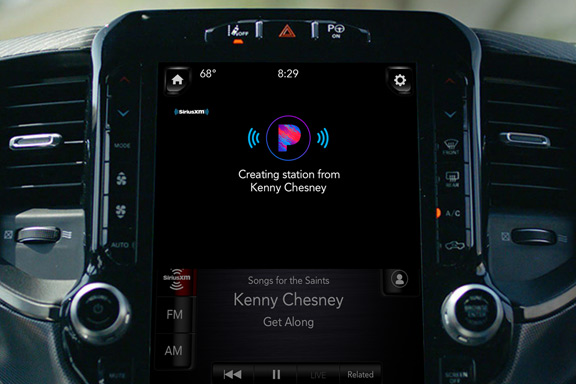 Personalized Stations Powered by Pandora
Easily create your very own ad-free personalized music stations. Then give a thumbs up or down to subsequent tunes to customize your listening experience. This feature is not available in some models.

More variety than ever with Xtra Channels
Included in the channels you get in your vehicle are 100+ Xtra Channels featuring ad-free music made to match your mood or set the perfect tone for wherever the road takes you. This feature is not available in some models.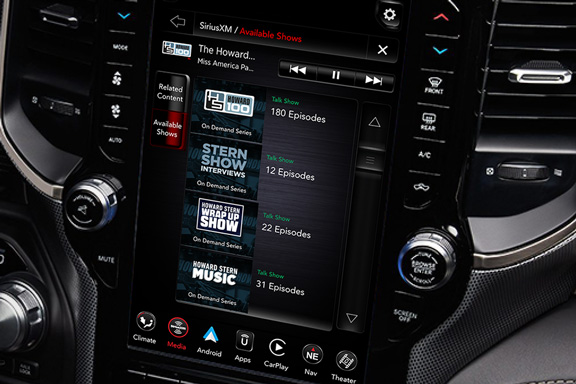 Listen on demand in the vehicle
Access a wealth of recorded shows, interviews, and events from our ever-growing, exclusive On Demand library—and hear more of what you want when you want it.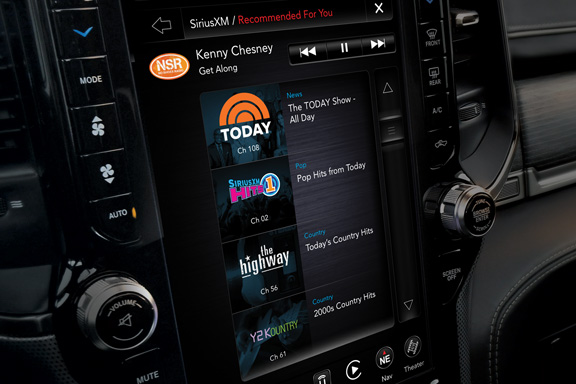 Get personalized recommendations
Search less and enjoy more! Simply tap "For You" to see channels and On Demand content based on your listening history and SiriusXM Favorites.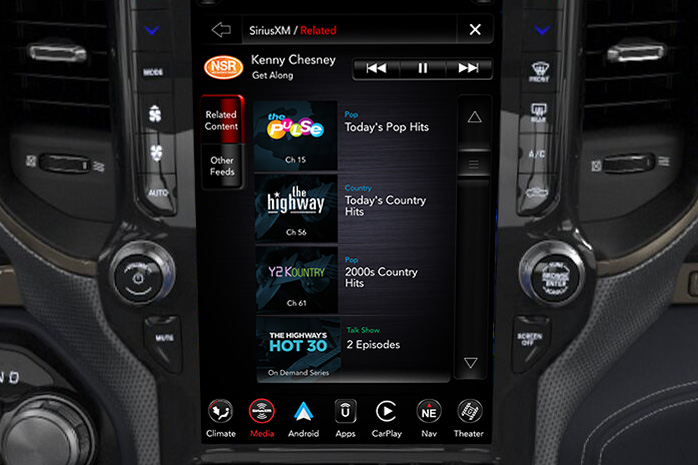 Easily discover new favorites
Like what you're hearing? Tap "Related" to find other channels and shows that feature programming similar to what you're tuned in to at any given moment.

Enjoy instant access to your sports team
Use the new Live Sports category for quick, easy access to pro and college games. Hear home and away broadcasts, and "Favorite" your team to get the latest news whenever you tune in.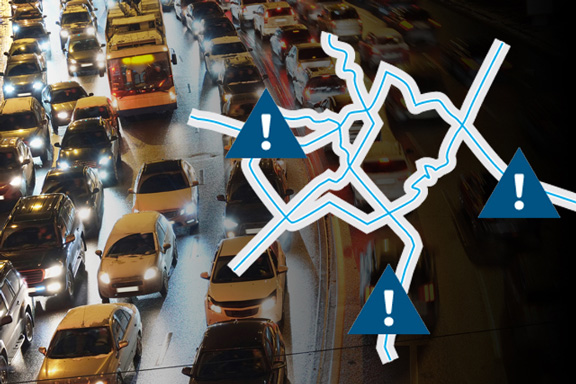 Be in the know on the go with Infotainment
As part of your 5-year Infotainment subscription, Traffic Plus issues traffic alerts nationwide. Plus, SiriusXM Travel Link provides info on weather, sports scores, fuel prices, parking info, and movie listings.
Learn More About Traffic Plus
OUTSIDE YOUR VEHICLE

Listen on the go or at home — it's all part of your trial subscription.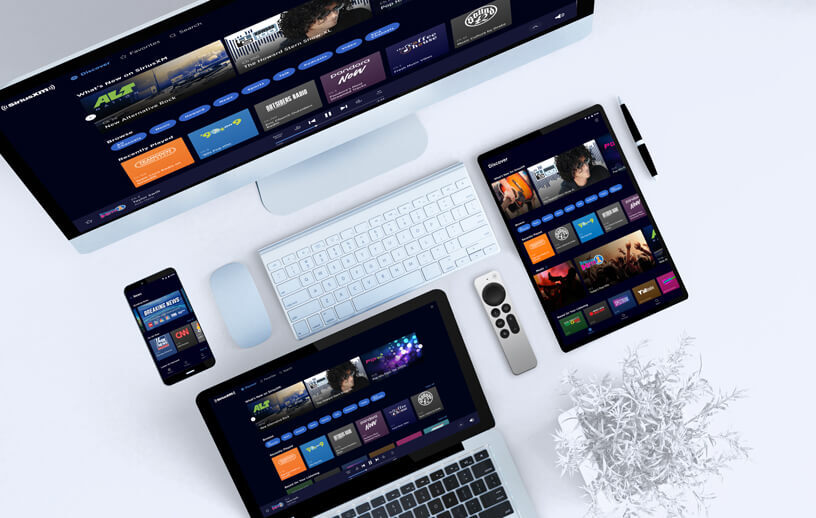 So many ways to listen
With the app and your supported smart devices, you can enjoy SiriusXM at home, at the gym, or in the office. It's never been easier to tune in to the entertainment you love anywhere you are.
Download the SiriusXM app to enjoy this great content

Exclusive SiriusXM video of in-studio performances, groundbreaking interviews, and celebrity hosts, including Howard Stern. Not available on all devices.

Personalized Stations Powered by Pandora to create ad-free stations inspired by artists you're into. Not available on all devices.

100+ Xtra channels of curated, ad-free music for any mood, occasion, or activity to play even more variety on the go or at home. Not available on all devices.
Already a subscriber? Here's what to do next.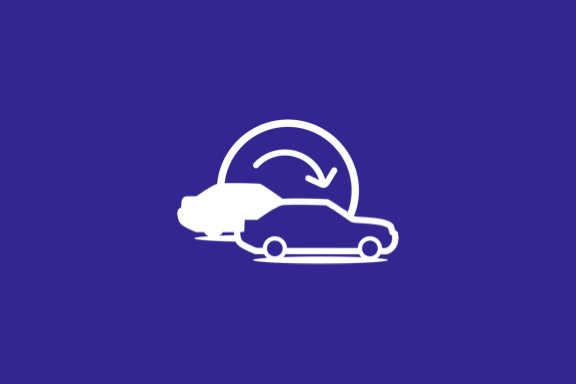 Add or transfer your service
We make it easy for you. Contact us now to update your account with your new vehicle information and to deactivate service (or transfer any unused credits) on your old vehicle. We'll also help find out if you can save with our Family Discount rates.

For help call 844-287-9224
Frequently Asked Questions
Does my trial subscription automatically renew? 
No. Your trial subscription is just a trial—it's yours to enjoy for the duration. Of course, we hope you'll love it so much you'll purchase a subscription to keep enjoying our great programming.
See Plans and Pricing Now
Manage My Account
Can I subscribe from my vehicle?
Yes. You can subscribe right from the SiriusXM radio in your vehicle at any time. Just tap the Profile button then the Subscribe button. Next, select the subscription plan of your choice, enter your info, and confirm your purchase. We'll email you confirmation of your transaction.
What do I do if I'm unable to access content on my SiriusXM radio?
No problem! For simple troubleshooting tips you can click here. You can also call us at 1-855-290-6594 and our specialized care agents can help you. They can guide you on how to access the content and features included in your trial subscription and help trouble shoot any issues. For questions about your trial or to purchase a subscription, call 1-855-290-6594.
What does creating a listener profile do for me?
You can create up to five listener profiles. This allows the driver, the co-pilot, and even backseat drivers to set up their own unique listening experience. Each profile gets its own SiriusXM Favorites, personalized recommendations, listening history, and more. To set up a listener profile, tap the Profile icon on your SiriusXM Home Screen then tap "Create Listener" or "Add Listener". Choose your avatar and add the name you want for your profile.
How do I add Favorites with SiriusXM?
You can add channels, on-demand shows, and sports teams as Favorites so you have quicker access to the content you love. All you have to do is tap and hold the channel, show, or team logo on the SiriusXM screen. You can also tap and hold a Preset tile to save content to your Presets and to your SiriusXM Favorites. To access your SiriusXM Favorites, simply tap the Favorites Star at the bottom of your screen.
How do I access Xtra Channels?
There are many easy ways to access the 100+ ad-free music channels now available in your vehicle. You can access your Xtra channels within SiriusXM by tapping the For You or Related buttons. You can also browse the Genre Category Menus or Search for your favorite Xtra channel by name, artist and category. Once you've found the Xtra channels you want to hear, you can save it to your Favorites for easy access. This feature is not available in some models.
1 SiriusXM with 360L: Certain features and/or content may not be available unless an active data connection is enabled in the vehicle. Content varies by SiriusXM subscription plan.

2 Radio features, content, and the display may vary by vehicle. Some features may not be available while driving.