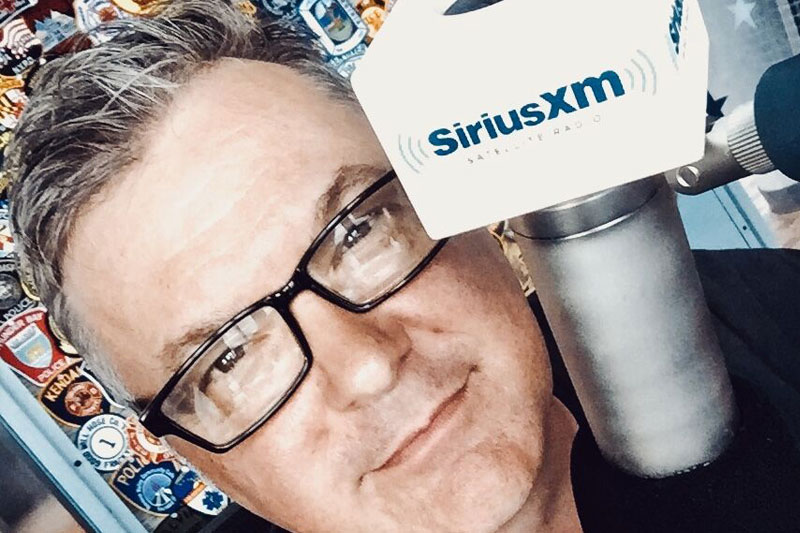 The "Buzz" on Country Radio
As afternoon host of
The Highway
and Friday's
Music Row Happy Hour
, Buzz Brainard has debuted more than a few country music hitmakers. His deep appreciation for country harks back to hours of listening to Johnny Cash, Loretta Lynn, and Roger Miller records from his father's collection and extends to the up-and-coming artists he showcases. Along the way, Brainard blazed a colorful trail from his roots in the Great Lakes State to his landing spot in Nashville with stints as an announcer on the Disney Channel, host of
This Week in Baseball,
and the voice of Rotor the Walrus on
Sonic the Hedgehog.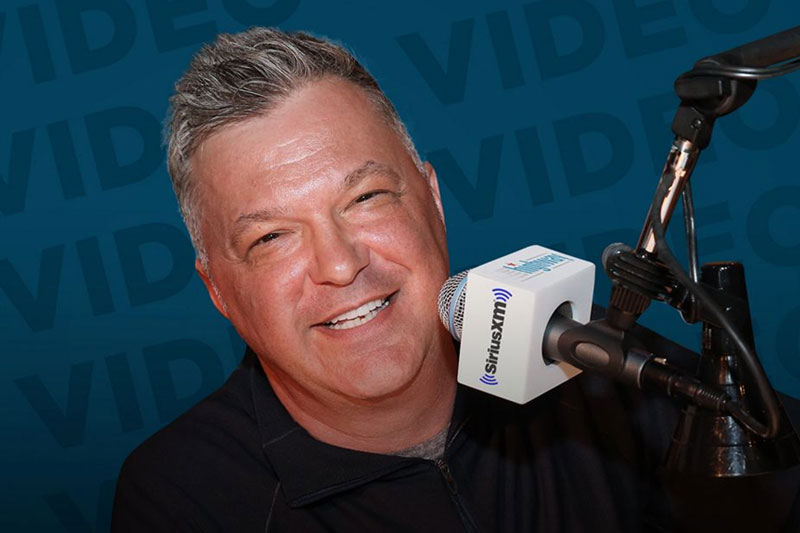 Hear What's On The Horizon
Enjoy archived episodes of the show that gives airtime to the newest of the new in country music, and where emerging artists often hear themselves on the radio for the very first time. Hosted by Buzz Brainard, On the Horizon features can't-miss interviews with country standouts such as Ross Copperman, Hardy, and Old Dominion, plus recent releases and collaborations like Andrew Jannakkos's "Wine Country," Dustin Lynch and Chris Lane's "Tequila on a Boat," and many more.
Start Listening to On the Horizon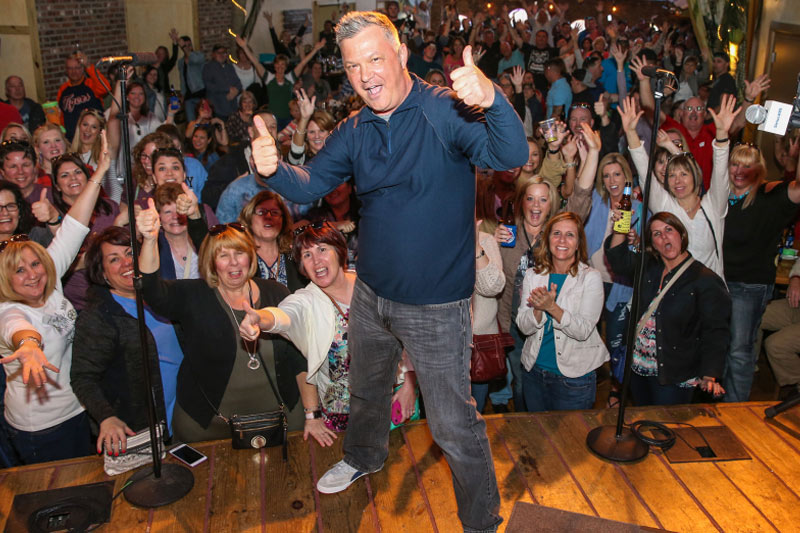 What is Music Row Happy Hour
It started years ago as an exclusive event for a limited number of subscribers to come by the SiriusXM studios, and exploded when
Buzz Brainard
moved the party to Margaritaville on Lower Broadway in Nashville. Ever since, listeners have lined up there to be part of the live Friday afternoon broadcasts, and sing along with their favorite country stars. It's first come, first served—and you never know what surprise guest will be there. The party has returned to the stage, from 3pm - 7pm CT on Fridays.
Learn more about how to attend and see frequently asked questions.
We've got plans for every kind of listener
Exclusive channels, sports play-by-play, A-list hosts. The variety you want, where you choose to listen.