Not a subscriber?
Start listening free for 3 months on the SXM App.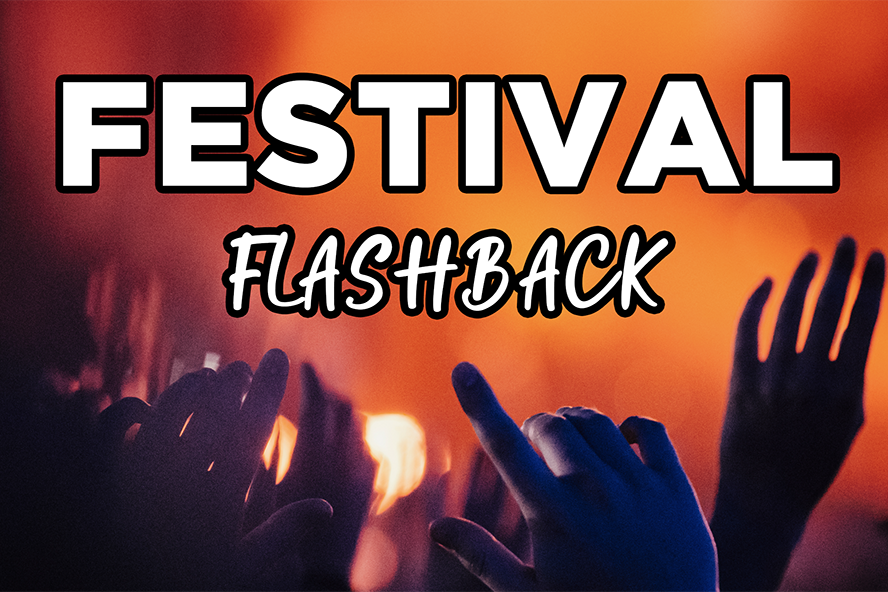 Relive some of our favorite moments from past music festivals
Over the years, SiriusXM has transported listeners and viewers to the biggest music festivals in the world, delivering epic live sets, exclusive interviews, and behind-the-scenes coverage with famous artists and up-and-coming talent.
Listen Now