Julie Mason - Julie Mason Mornings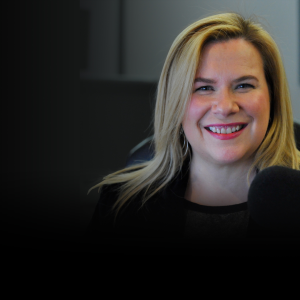 AEI's Kevin R. Kosar on Why Americans do not Trust the Government
About This Clip
Kevin R. Kosar, resident scholar at the American Enterprise Institute (AEI), joins Julie Mason to discuss why Americans have distrust for politics.
Free Trial
Julie Mason - Julie Mason Mornings
AEI's Kevin R. Kosar on Why Americans do not Trust the Government
Sorry, something went wrong on our end. Please try again or play another episode.