Joe Madison The Black Eagle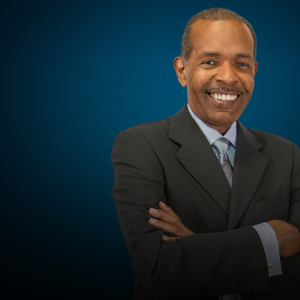 U.S. Surgeon General Jerome Adams on Coronavirus "Hoax" Claims
About This Clip
U.S. Surgeon General VADM Jerome Adams says President Trump was not calling the coronavirus a hoax when he used that term last week, and that they have met for hours and hours discussing the virus and its impact.
Free Trial
Joe Madison The Black Eagle
U.S. Surgeon General Jerome Adams on Coronavirus "Hoax" Claims
Sorry, something went wrong on our end. Please try again or play another episode.