GXM™53 Receiver
Add SiriusXM Marine Weather and fishing info to Garmin Multifunction Displays using the GARMIN GXMTM53 Satellite Weather Receiver. Graphical information is overlaid directly on the charts. You can also add over 150 channels of SiriusXM Satellite radio to your subscription at a discount.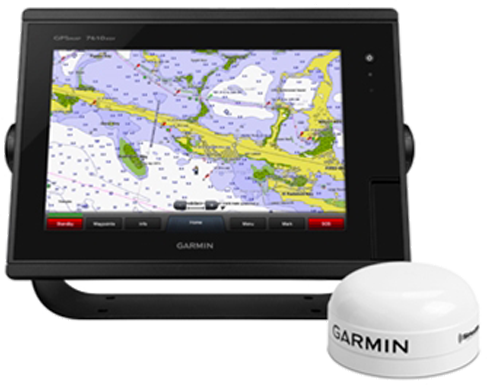 Get Easy Plug-And-Play With This All-In-One Design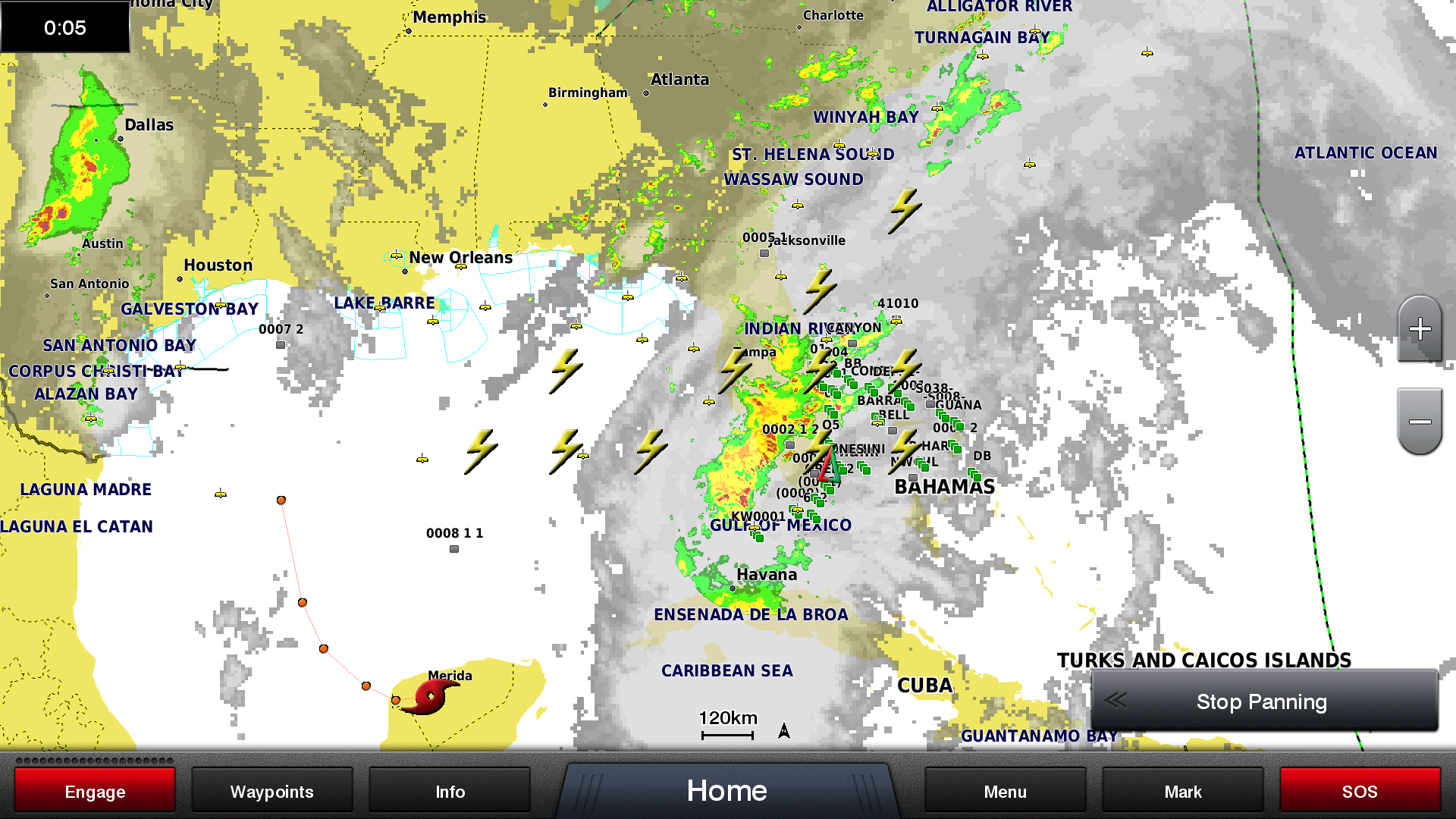 Radar, Lightning
& Clouds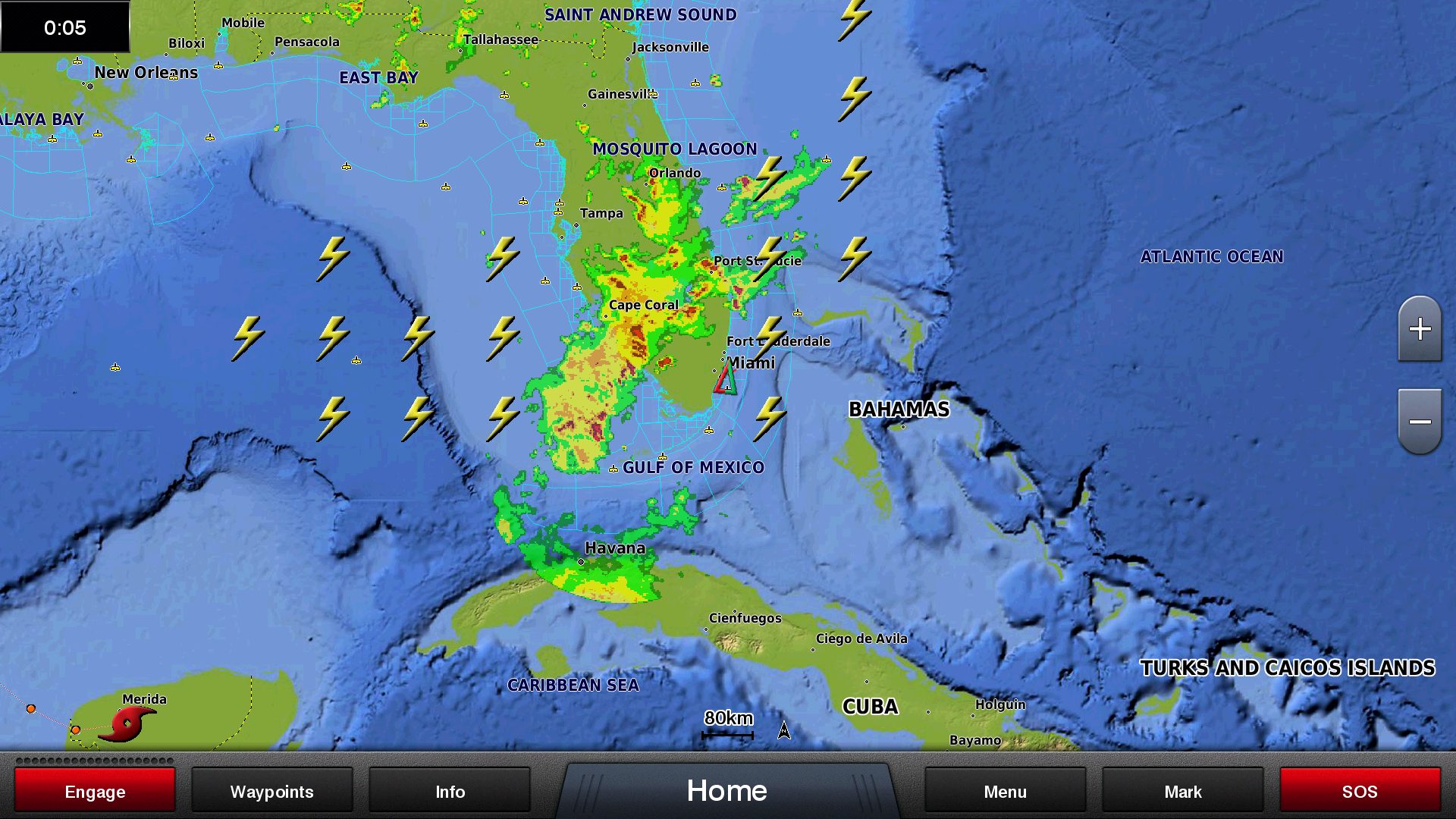 Marine Zones
& Weather Radar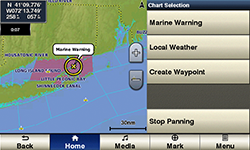 Marine Zone Warning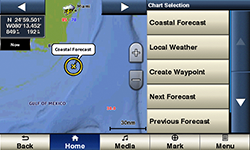 Coastal Weather
Forecast Location
Integrated all-in-one design with easy plug-and-play installation with Ethernet connectivity, the GXM 53 is the latest SiriusXM Marine receiver. It provides continuous weather information to your compatible Garmin chartplotter.
GXM 53 has access to weather information, including NEXRAD, lightning, water temperatures, wind and wave current conditions and forecast data. All of which can be viewed from your chartplotter screen. Additional features and upgrades will be made available as SiriusXM capabilities are added.
SiriusXM® Marine receiver delivers continuous access to SiriusXM Marine services providing the weather and info you need; the entertainment you want.
Easy plug-and-play installation with Ethernet connectivity.
Access more than 20 different types of weather information and more than 140 channels of music, sports, news, talk and entertainment from your chartplotter screen (depending on the SiriusXM subscription package)
Conventional pole or surface mounting, plus included under-deck mount for many fiberglass decks