Furuno BBWX3 Receiver
Keeping track of weather is easier than ever with Furuno's BBWX3 Third-Generation SiriusXM Satellite Weather Receiver for NavNet 3D and NavNet TZtouch series MFD's! Furuno and SiriusXM have teamed up to bring you live, up-to- date weather information and forecasting to give you peace of mind, no matter when or how you are using your boat. The weather information is obtained from the weather industry's leading experts and is delivered via digital receiver through SiriusXM's Marine Weather services. You can also add over 150 channels of SiriusXM Satellite radio to your subscription at a discount.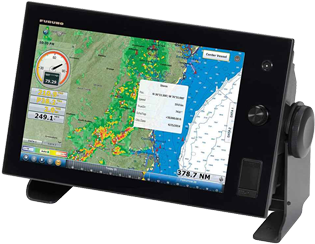 BBWX3 Features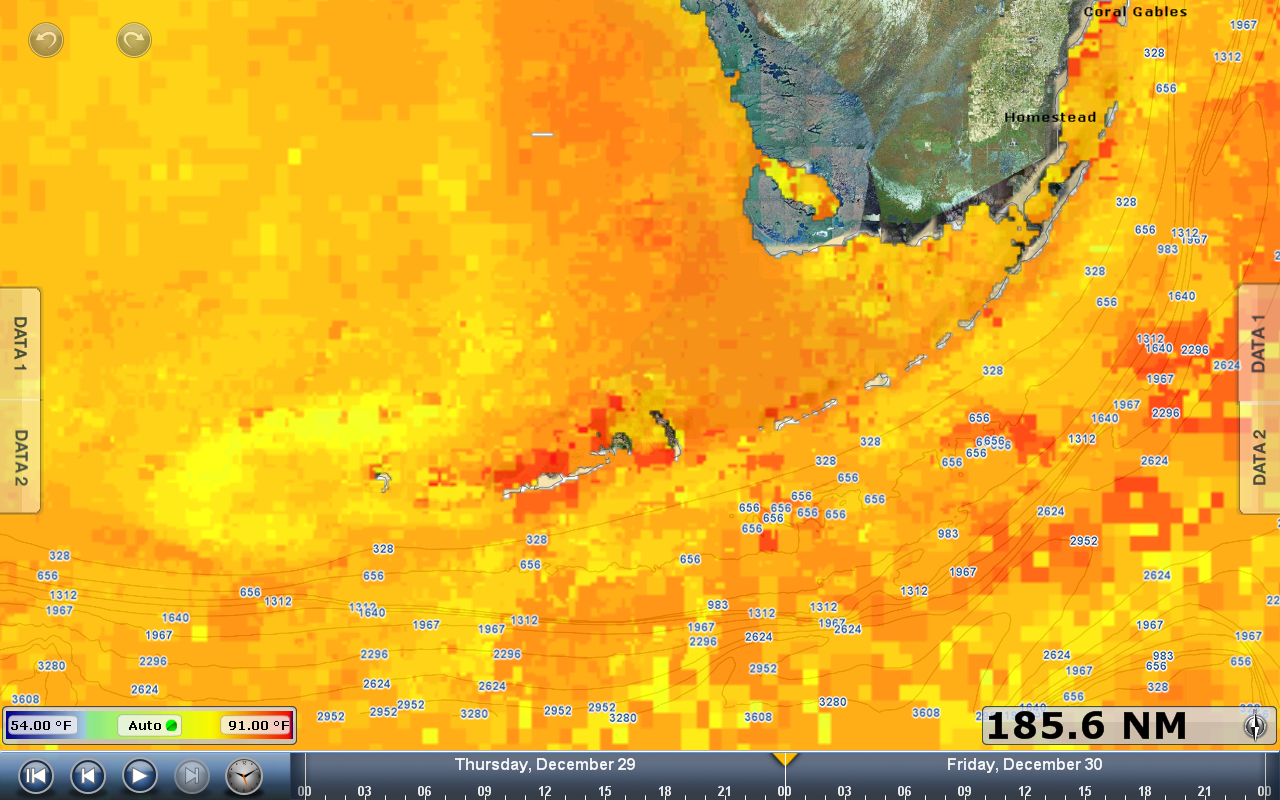 Sea Surface
Temperatures
Buoy Observations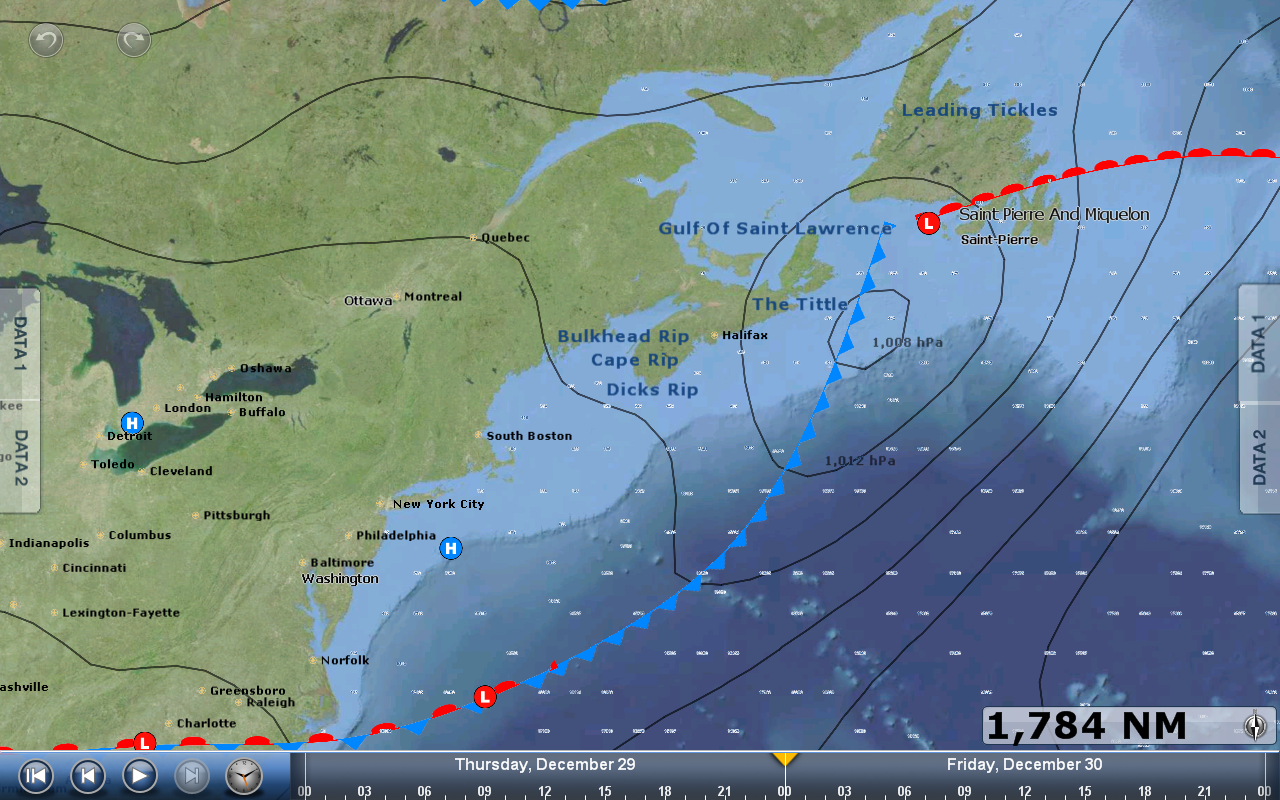 Barometric Pressure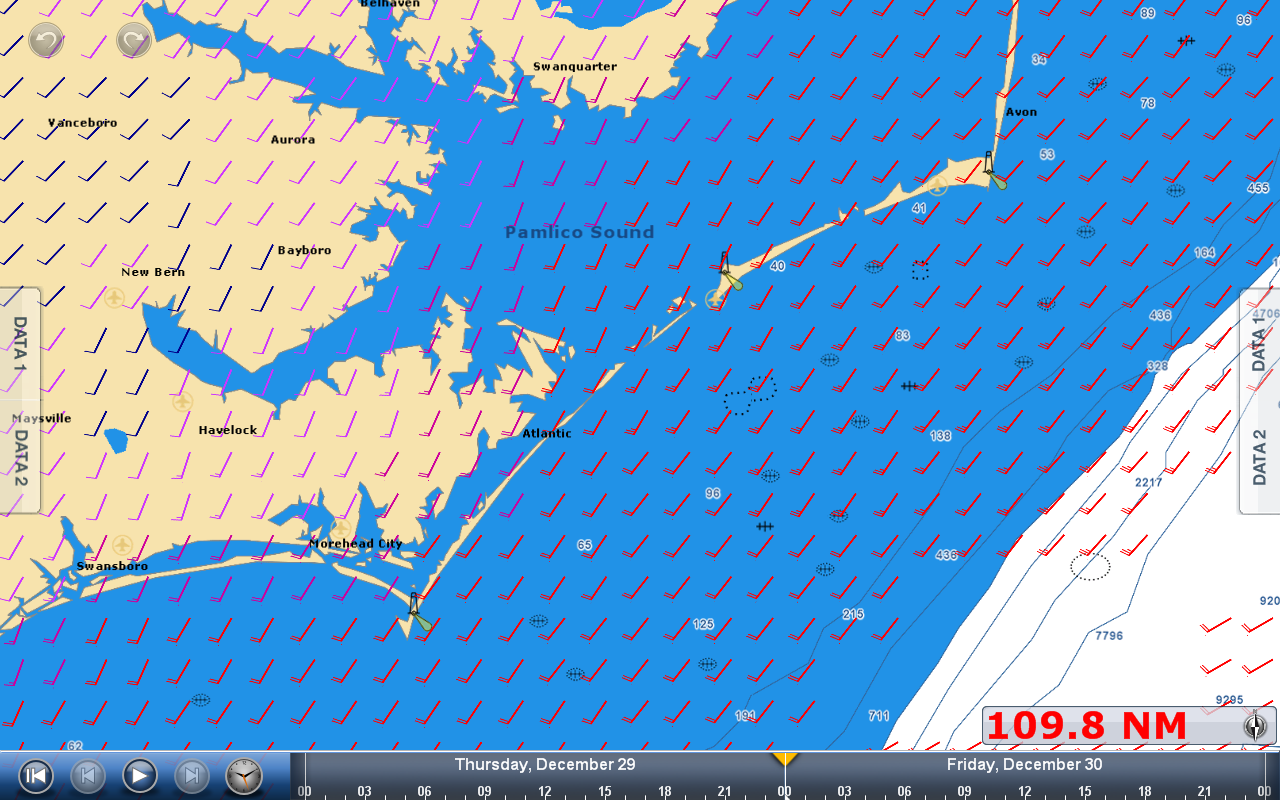 Winds
You have the ability to receive high-quality and comprehensive weather information and forecasting that you can overlay onto your raster and vector charts. You will be provided with premium weather content, such as current weather reports, NOWRad® nationwide high resolution weather radar imagery and high-resolution Sea Surface Temperature images that can help fishermen locate hot spots. Now you can have your weatherman with you 24/7 with your TRUE color Radar/Chart Plotter and Sirius Marine Weather!
Works with all NavNet 3D MFD versions (MFD8, MFD12 and MFDBB)
Works with NavNet TZtouch and TZtouch2 (TZT9 and TZT14, TZTBB, TZTL12F and TZTL15F)
Up-to-the-minute weather forecasting at sea
Satellite Sea Surface Temperatures
Animated NOWRad® weather radar
Pressure isobars and frontal boundaries
Squall lines and surface pressure
Wind forecasts using wind barbs or arrows
Marine text forecasts
Lightning strike reports & storm tracking
Buoy reports
Wave height forecasts
Sirius Satellite Radio control (NavNet 3D only; requires Sirius Satellite Radio subscription)
Antenna not included