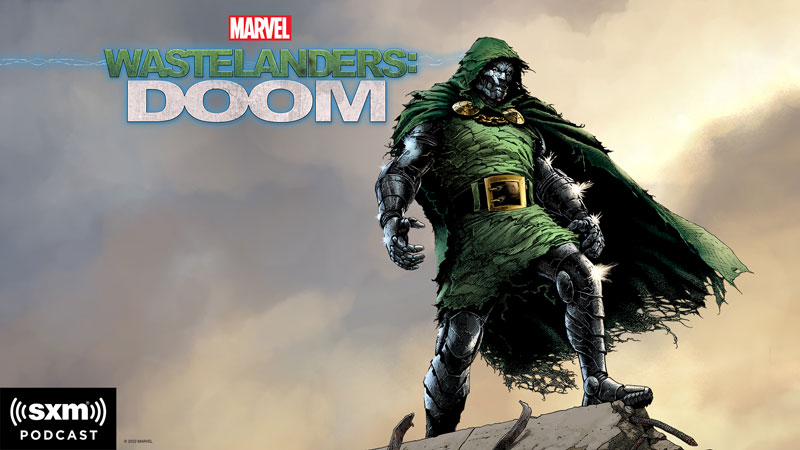 Marvel's Wastelanders: Doom
After thirty years of imprisonment, Doctor Doom has freed himself and seeks revenge on the former allies who betrayed him on The Day The Villains Won. To achieve this, he teams up with Valeria Richards, the daughter of his most hated enemy, Reed Richards of the Fantastic Four—but whose side is she really on?
Listen to Marvel's Wastelanders: Doom
We've got plans for every kind of listener
Exclusive channels, sports play-by-play, A-list hosts. The variety you want, where you choose to listen.
Smartphones
Smart Speakers
Home Audio
Smart TVs
Casting Devices
Gaming Systems
Tablets
Laptops
Streaming Devices