The Jimi Hendrix Experience SiriusXM Sweepstakes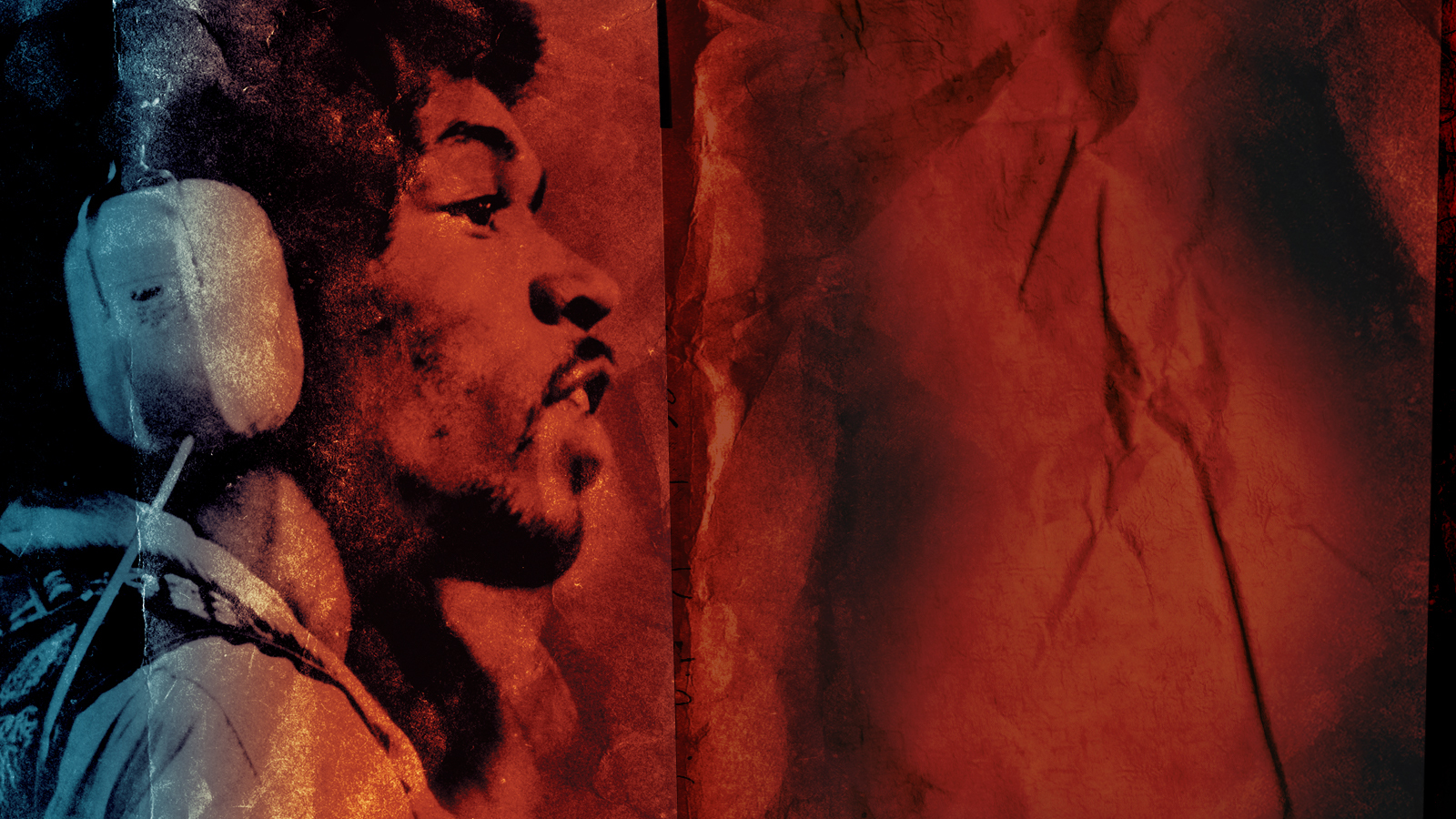 EXPERIENCE THE MUSIC OF
JIMI HENDRIX AND WIN A
GIBSON FLYING V GUITAR
SiriusXM has launched The Jimi Hendrix Experience Channel for a limited time, in celebration of Black History Month. The channel immerses listeners into the world of the legendary rock guitarist and singer, who redefined music with his compositions on the electric guitar, with studio and live performances, demos and original programming, guest DJs and more.

To celebrate, we're giving one lucky SiriusXM subscriber the chance to win the ultimate Jimi Hendrix grand prize… a Gibson Flying V 2018 Guitar plus an Authentic Hendrix Prize Pack including:
Jimi Hendrix Experience 'Live In Maui' (3LP+Blu-ray)
Jimi Hendrix Experience 'Purple Box' (8LPs)
Jimi Hendrix 'Songs For Groovy Children' (8 LPs)
Jimi Hendrix Experience 'Electric Ladyland 50th Anniversary' (6LP+Blu-ray)
For more information on Jimi Hendrix, click here.
For more information on Gibson, click here.
TELL US WHAT YOU LIKE AND GET MORE OF WHAT YOU WANT! After you enter, tell us your favorite SiriusXM shows and channels so we can tell you about more exclusive subscriber opportunities including invitations to private SiriusXM events, free tickets to concerts, movie screenings and sporting events, and much more!
The following information will be subject to the SiriusXM Privacy Policy and the Privacy Policy of any additional party you check off below. See Official Rules for details and eligibility requirements.
NO ADDITIONAL PURCHASE NECESSARY TO ENTER OR WIN. A purchase will not increase your chances of winning. Void where prohibited. U.S. Law Governs.
OPEN ONLY to active SiriusXM subscribers (self-paid or an introductory trial) continuously February 1, 2021 while meeting other geographical Conditions of Entry as provided in the
Official Rules
. By submitting your Entry you agree that you have read and have abide by the
Official Rules
of this promotion and are at least 18 years of age at time of entry.