SiriusXM's INDYCAR NATION 'Fire and Ice' Sweepstakes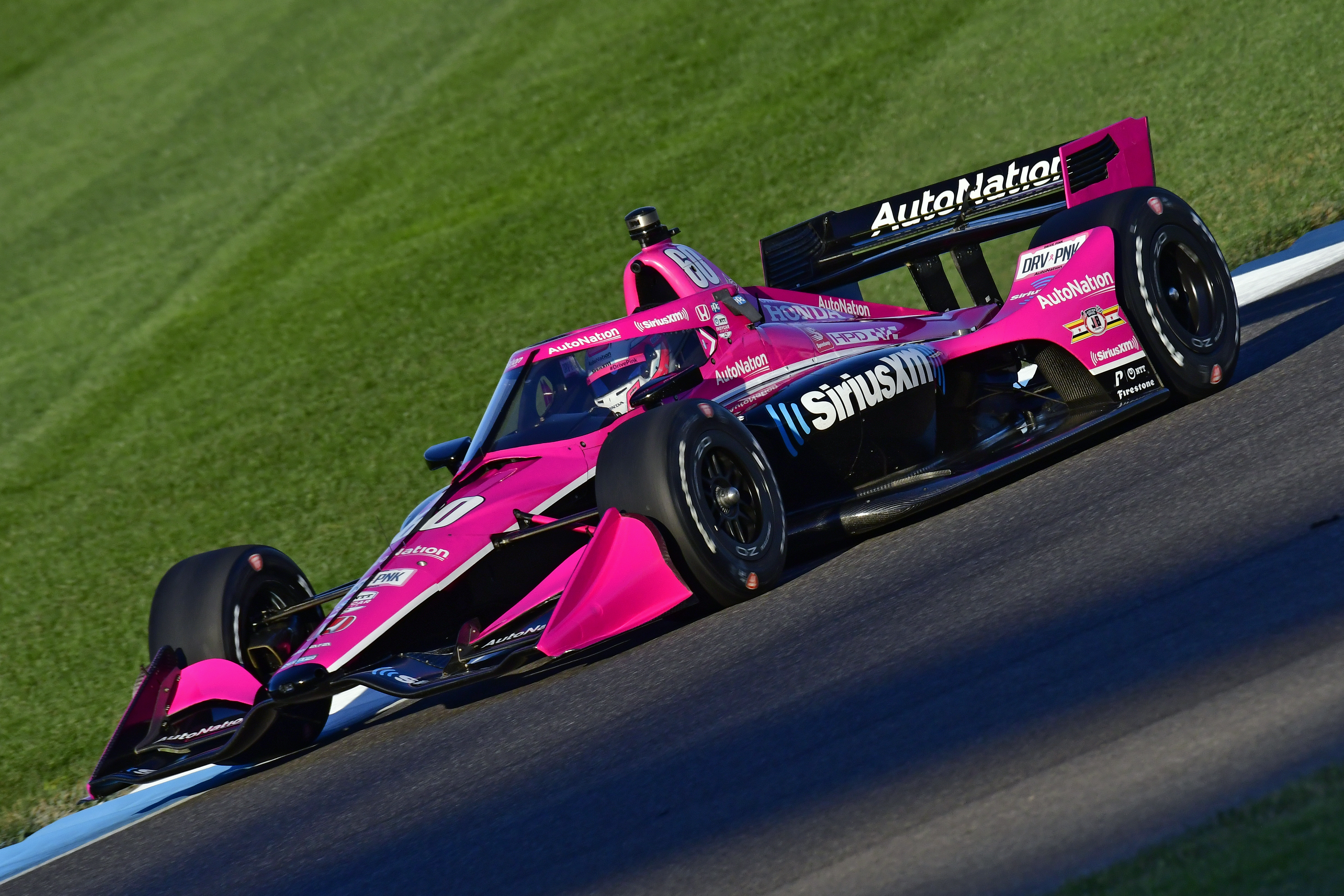 Celebrate the return of the NTT INDYCAR SERIES® and enter to win aN Authentic Fire Suit from Meyer Shank Racing Driver, Jack Harvey! The winner will also receive:
A 15-minute virtual meet and greet with Meyer Shank Racing INDYCAR Driver Jack Harvey,
A rolling cooler,
One Google Hub,
and a two-hundred cash gift card!

Tune in to SiriusXM INDYCAR Nation Ch. 205 and NBC Sports Audio Ch. 211 on Sunday April 18th to catch Meyer Shank Racing's Jack Harvey in the Honda Indy Grand Prix of Alabama.


TELL US WHAT YOU LIKE AND GET MORE OF WHAT YOU WANT! After you enter, tell us your favorite SiriusXM shows and channels so we can tell you about more exclusive subscriber opportunities including invitations to private SiriusXM events, free tickets to concerts, movie screenings and sporting events, and much more!
The following information will be subject to the SiriusXM Privacy Policy and the Privacy Policy of any additional party you check off below. See Official Rules for details and eligibility requirements.
NO ADDITIONAL PURCHASE NECESSARY TO ENTER OR WIN. A purchase will not increase your chances of winning. Void where prohibited. U.S. Law Governs.
OPEN ONLY to active SiriusXM subscribers (self-paid or an introductory trial) continuously April 1, 2021 while meeting other geographical Conditions of Entry as provided in the
Official Rules
. By submitting your Entry you agree that you have read and have abide by the
Official Rules
of this promotion and are at least 18 years of age at time of entry.