SiriusXM's Aretha Franklin Channel Sweepstakes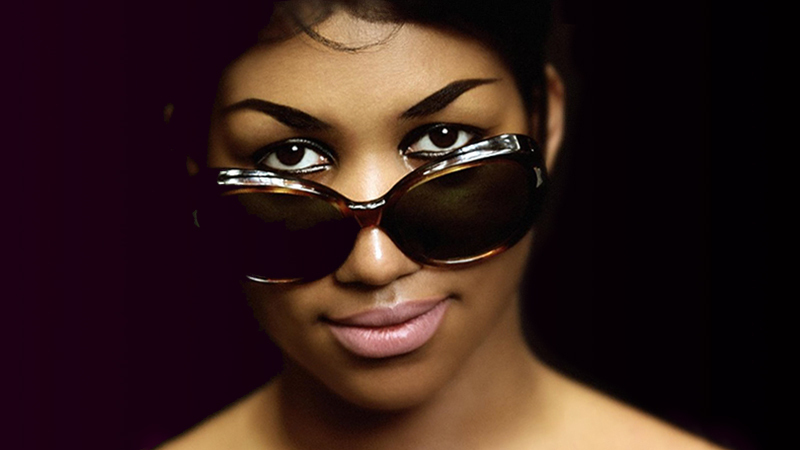 In celebration of Black History Month and SiriusXM's limited-run Aretha Franklin Channel, we're giving you the chance to win the ultimate collection of Aretha Franklin memorabilia!

One grand prize winner will receive:
One (1) framed, limited edition, 11x14" Archival Print and Estate Stamped photograph of Aretha Franklin at 18 years old in New York City, 1960 from the Morrison Hotel Gallery Fine Art Music Photography.
Five (5) exclusive invites to the March 11, 2021 virtual world premier of National Geographic's Genius: Aretha.
$250 e-gift card to Aretha Franklin Official Store
One (1) copy of each of the following Aretha Franklin albums:

Greatest Hits (Vinyl)
Aretha Arrives (180 Gram Vinyl)
A Brand New Me: Aretha Franklin with the Royal Philharmonic Orchestra (Vinyl)
Lady Soul (180 Gram Vinyl)
The Atlantic Singles Collection 1967-1970 (2LP)
This Christmas Aretha (LP)
Atlantic Records 1960s Collection (6LP)
Aretha's Gold (Gold LP)
Amazing Grace: The Complete Recordings (4LP)
ARETHA LP
Songs of Faith: Aretha Gospel (LP)
ARETHA (2-Disc LP)

and one (1) Aretha Franklin merchandise pack.

National Geographic's Genius: Aretha is a 4-part series that explores Aretha Franklin's musical genius, her incomparable career, and the immeasurable impact she has had on music and culture. For more information, click here.

The Aretha Franklin Channel (ch. 49) pays homage to the 'Queen of Soul' by featuring Aretha's iconic catalog, from her early recordings to biggest hits, which have withstood the test of time. Hear the artists she influenced, and those who knew her well, now through February 21.

Visit the Aretha Franklin Official Store, here.
Learn more about the Aretha Fanklin Rhino catalog, here.


TELL US WHAT YOU LIKE AND GET MORE OF WHAT YOU WANT! After you enter, tell us your favorite SiriusXM shows and channels so we can tell you about more exclusive subscriber opportunities including invitations to private SiriusXM events, free tickets to concerts, movie screenings and sporting events, and much more!
The following information will be subject to the SiriusXM Privacy Policy and the Privacy Policy of any additional party you check off below. See Official Rules for details and eligibility requirements.
NO ADDITIONAL PURCHASE NECESSARY TO ENTER OR WIN. A purchase will not increase your chances of winning. Void where prohibited. U.S. Law Governs.
OPEN ONLY to active SiriusXM subscribers (self-paid or an introductory trial) continuously February 1, 2021 while meeting other geographical Conditions of Entry as provided in the
Official Rules
. By submitting your Entry you agree that you have read and have abide by the
Official Rules
of this promotion and are at least 18 years of age at time of entry.