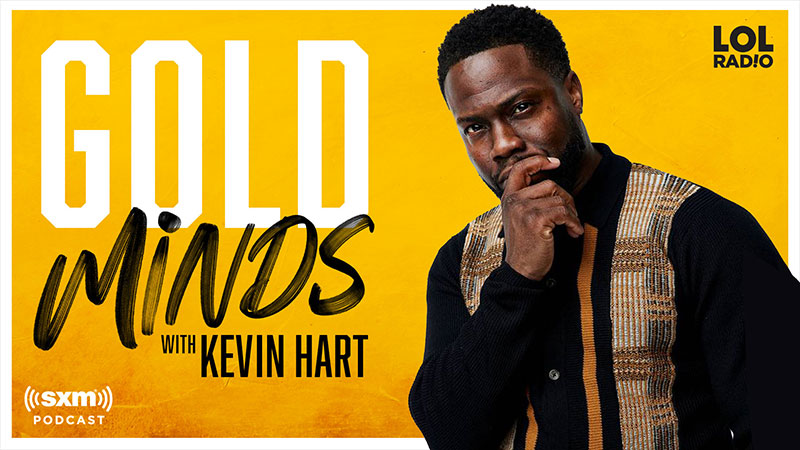 Gold Minds with Kevin Hart
Kevin Hart is back with a new look, a new name, and a new season of
Gold Minds
! After giving flowers to the world's greatest comedians in Season 1, Kevin's going even bigger for Season 2 and sitting down with the best minds in entertainment, art, business, and culture. Join Kevin each week as he and his guests share stories and discuss what it takes to navigate their careers to become the gold standard of their industries.
Listen to Gold Minds with Kevin Hart
We've got plans for every kind of listener
Exclusive channels, sports play-by-play, A-list hosts. The variety you want, where you choose to listen.