Keep a Good Thing Going
If your free trial is ending or you want to start listening to SiriusXM on your satellite radio equipped vehicle, you're just a few clicks away.
The Best Music,
Sports, News, Talk,
and Entertainment
All in One Place
SiriusXM is available in most new and many pre-owned vehicles. See if your vehicle is equipped with Satellite Radio.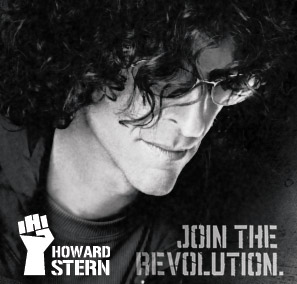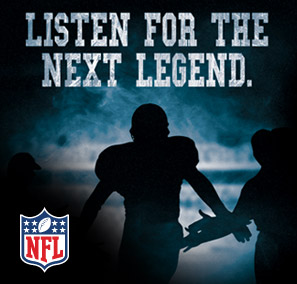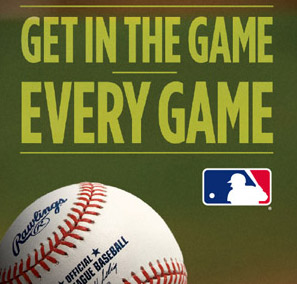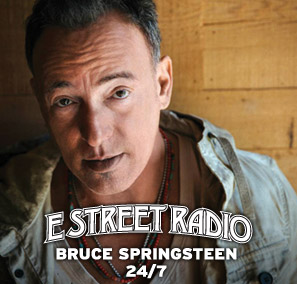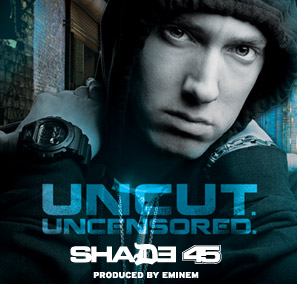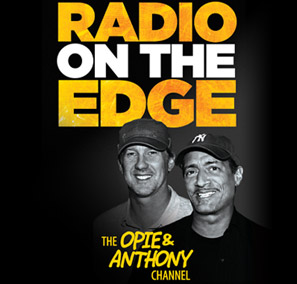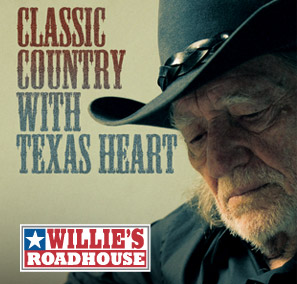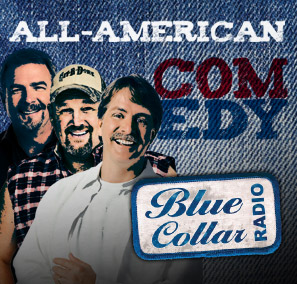 With over 140 channels, there's a lot to listen to.
Only SiriusXM Radio brings you the best music, news, sports & entertainment…
all in one place.
It can be a little overwhelming (in a good way) for new listeners. Take a moment to check out all we have to offer and you'll be sure to get the most out of your SiriusXM
trial subscription.
Sign Up for Our Free Newsletter

Tell us your preferences and we'll send you a custom programming Highlights newsletter.

See a Sample or
Sign Up Now

Listen Everywhere with All Access

All new vehicles come with a trial of the All Access package, so
you can ALSO listen at home, in the office or on the go with SiriusXM Internet Radio and our free app.

If you have an All Access trial, Set Up Your Username and Password. You may also Upgrade Your Existing Account to All Access.

Check out this page for the inside scoop on featured programming and upcoming events.

Get Programming Schedules
More In-Vehicle Services
*Additional Fees & Charges: Prices do not reflect applicable fees and taxes. See our Customer Agreement for complete terms.