David Webb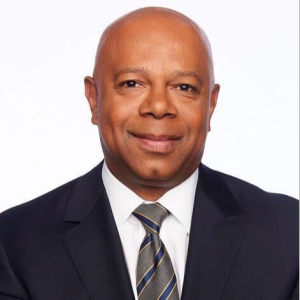 The Laptop Was Obtained Legally - Rudy Giuliani
About This Clip
Rudy Giuliani discusses with David Webb the chain of events leading to the legal acquisition of the alleged Hunter Biden Laptop at the heart of the Hunter Biden New York Post story. Listen to the David Webb Show weekdays at 9am ET on SiriusXM Patriot 125.
Free Trial
David Webb
The Laptop Was Obtained Legally - Rudy Giuliani
Sorry, something went wrong on our end. Please try again or play another episode.