The Wilkow Majority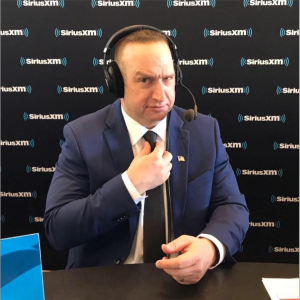 Kenny Xu Joins The Wilkow Majority
About This Clip
Andrew Wilkow speaks with Kenny Xu, President of Color Us United & author of the new book, "An Inconvenient Minority: The Attack on Asian American Excellence and the Fight for Meritocracy."
Free Trial
The Wilkow Majority
Kenny Xu Joins The Wilkow Majority
Sorry, something went wrong on our end. Please try again or play another episode.