The Wilkow Majority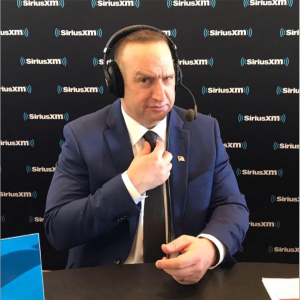 Kathy McCollum, Mother of Fallen US Marine Rylee McCollum
About This Clip
Kathy McCollum joined Andrew Wilkow to express her sadness & outrage, after the death of her son, US Marine Rylee McCollum. Her son was one of the 13 US Service Members killed in the suicide bombing around Kabul airport.
Free Trial
The Wilkow Majority
Kathy McCollum, Mother of Fallen US Marine Rylee McCollum
Sorry, something went wrong on our end. Please try again or play another episode.