The Wilkow Majority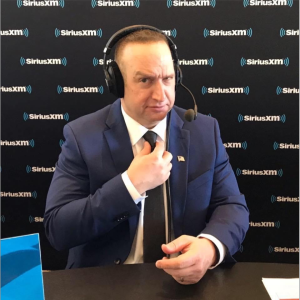 Kimberly Hermann Joins The Wilkow Majority
About This Clip
Kimberly Hermann (Southeastern Legal Foundation General Counsel) joined Andrew Wilkow to discuss the discrimination lawsuit in Evanston, IL around Critical Race Theory exercises to school.
Free Trial
The Wilkow Majority
Kimberly Hermann Joins The Wilkow Majority
Sorry, something went wrong on our end. Please try again or play another episode.