The Michael Smerconish Program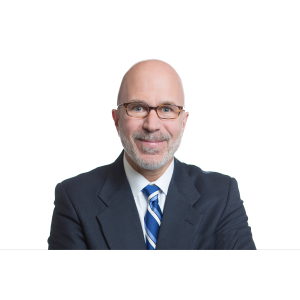 Bioethics Professor Nicolle Strand on the Racial Disparities Developing Within the Coronavirus Crisis
About This Clip
Nicolle Strand, Assistant Professor of Bioethics and Assistant Director for Research with the Center for Urban Bioethics at the Lewis Katz School of Medicine at Temple University, joins the Michael Smerconish Program to discuss the intersection of the coronavirus pandemic and race.
Free Trial
The Michael Smerconish Program
Bioethics Professor Nicolle Strand on the Racial Disparities Developing Within the Coronavirus Crisis
Sorry, something went wrong on our end. Please try again or play another episode.