The Michael Smerconish Program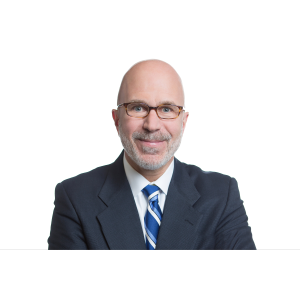 Dov Fox of the University of San Diego on the Growing Problem of Fertility Fraud
About This Clip
Dov Fox, law professor at the University of San Diego, joins guest host Anthony Mazzarelli on the Michael Smerconish Program to discuss the emerging reproductive issue dubbed "fertility fraud."
Free Trial
The Michael Smerconish Program
Dov Fox of the University of San Diego on the Growing Problem of Fertility Fraud
Sorry, something went wrong on our end. Please try again or play another episode.