The Michael Smerconish Program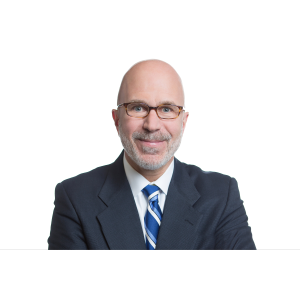 Sen. Amy Klobuchar (D-MN) Describes Her Husband's Battle with Coronavirus and Her Views on Hydroxychloroquine
About This Clip
Senator Amy Klobuchar (D-MN) joins the Michael Smerconish Program to discuss her husband's battle with coronavirus, the pandemic's impact on the 2020 election, and her new bill to expand voting by mail.
Free Trial
The Michael Smerconish Program
Sen. Amy Klobuchar (D-MN) Describes Her Husband's Battle with Coronavirus and Her Views on Hydroxychloroquine
Sorry, something went wrong on our end. Please try again or play another episode.