The Michael Smerconish Program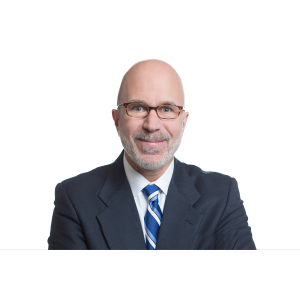 Former Trump Chief Economic Advisor Gary Cohn on America's Economic Recovery from Coronavirus
About This Clip
Gary Cohn, former Director of the National Economic Council and chief economic advisor to President Trump, joins the Michael Smerconish Program to discuss America's economic recovery efforts during the coronavirus pandemic.
Free Trial
The Michael Smerconish Program
Former Trump Chief Economic Advisor Gary Cohn on America's Economic Recovery from Coronavirus
Sorry, something went wrong on our end. Please try again or play another episode.