The Michael Smerconish Program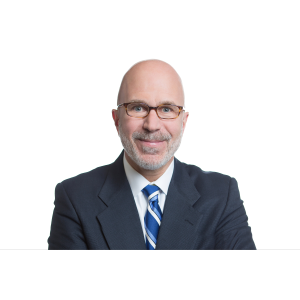 Garry Kasparov: Authoritarianism Breeds Pandemics
About This Clip
Garry Kasparov, former World Chess Champion, Human Rights Foundation chairman, and founder of the Renew Democracy Initiative, joins the Michael Smerconish Program to discuss how authoritarianism impacts government responses to pandemics like coronavirus.
Free Trial
The Michael Smerconish Program
Garry Kasparov: Authoritarianism Breeds Pandemics
Sorry, something went wrong on our end. Please try again or play another episode.