Randi Zuckerberg Means Business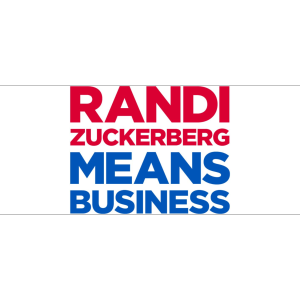 LA Sparks Star Candace Parker's Advice for young women
About This Clip
La Sparks WNBA Star Candace Parker talks with Randi Zuckerberg about her advice for young women and the importance of connections and lifting each other up.
Free Trial
Randi Zuckerberg Means Business
LA Sparks Star Candace Parker's Advice for young women
Sorry, something went wrong on our end. Please try again or play another episode.