The Dan Abrams Show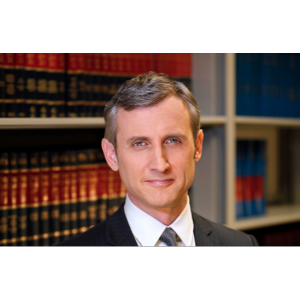 Andrea Lyon: The Pittsburgh synagogue shooter should be allowed to stay alive
About This Clip
Andrea Lyon, a criminal defense attorney at Lyon Law, talks to Elie Honig about the Justice Department seeking the death penalty against the Pittsburgh synagogue shooting suspect.
Free Trial
The Dan Abrams Show
Andrea Lyon: The Pittsburgh synagogue shooter should be allowed to stay alive
Sorry, something went wrong on our end. Please try again or play another episode.