Julie Mason - Julie Mason Mornings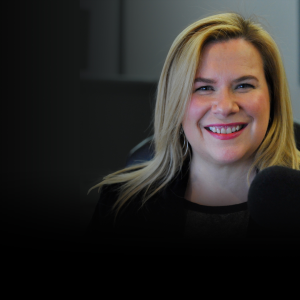 Spy Week! Francis Gary Powers, Jr., on Spy Training
About This Clip
Francis Gary Powers, Jr., historian and Founder/Chairman Emeritus of the Cold War Museum, on the third day of Spy Week festivities discusses spy training and he addresses how his father was scouted into being a CIA pilot.
Free Trial
Julie Mason - Julie Mason Mornings
Spy Week! Francis Gary Powers, Jr., on Spy Training
Sorry, something went wrong on our end. Please try again or play another episode.