Press Pool with Julie Mason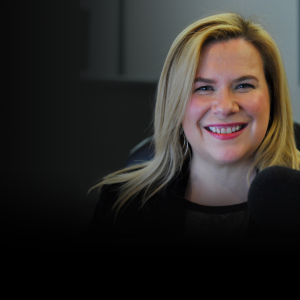 Fmr. Gov. Chris Christie (R-NJ) on his Leadership in Camden, NJ on Police Reform
About This Clip
Chris Christie served as the 55th Governor of New Jersey from 2010 to 2018. He's an ABC News Political and Legal Contributor. He tweets @GovChristie.
Free Trial
Press Pool with Julie Mason
Fmr. Gov. Chris Christie (R-NJ) on his Leadership in Camden, NJ on Police Reform
Sorry, something went wrong on our end. Please try again or play another episode.