Julie Mason - Julie Mason Mornings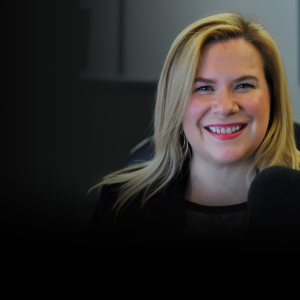 Keith Mines on the Key to Peace in Venezuela
About This Clip
Keith Mines, director of the Latin America Program in United States Institute of Peace's Applied Conflict Transformation Center, joins Julie Mason to discuss his perspective on the key to peace in Venezuela.
Free Trial
Julie Mason - Julie Mason Mornings
Keith Mines on the Key to Peace in Venezuela
Sorry, something went wrong on our end. Please try again or play another episode.