Julie Mason - Julie Mason Mornings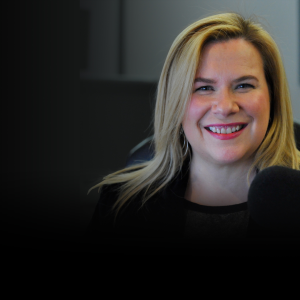 NewsHour's Ali Rogin on Biden's Immediate Foreign Policy Challenges
About This Clip
Ali Rogin, foreign affairs producer for the PBS NewsHour, joins Julie Mason to talk all things foreign policy in the Biden administration, including delicate situations involving Saudi Arabia, China, and Iran.
Free Trial
Julie Mason - Julie Mason Mornings
NewsHour's Ali Rogin on Biden's Immediate Foreign Policy Challenges
Sorry, something went wrong on our end. Please try again or play another episode.