Julie Mason - Julie Mason Mornings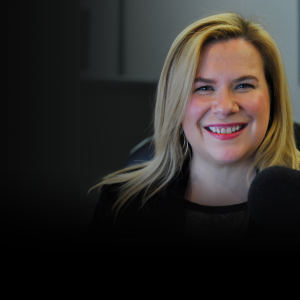 Marshall Anthony Jr. on Biden Admin Education Policies
About This Clip
Senior Policy Analyst, Marshall Anthony Jr., joins Julie Mason to discuss how the new COVID-19 relief bill impacts higher education.
Free Trial
Julie Mason - Julie Mason Mornings
Marshall Anthony Jr. on Biden Admin Education Policies
Sorry, something went wrong on our end. Please try again or play another episode.