Julie Mason - Julie Mason Mornings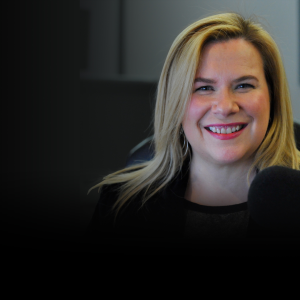 Gov. Chris Christie on the GOP's Future and Democratic Spending
About This Clip
Former New Jersey Governor Chris Christie (R) returns to the show to discuss the future of the GOP, his opinion of trillions of dollars of Democratic spending, and what's in store in the midterms and 2024.
Free Trial
Julie Mason - Julie Mason Mornings
Gov. Chris Christie on the GOP's Future and Democratic Spending
Sorry, something went wrong on our end. Please try again or play another episode.